Investors are taking advantage of the government's mortgage guarantee scheme to buy second properties in order to let them. Before you get into buy-to-let investing, it's essential to know what sets a good investment apart from an excellent investment. The potential rental income is not the only pay-out to consider.

Capital Growth vs. Rental Income
Property is a long-term investment. If you purchase a flat for £150,000, you could get £700-800 in monthly rental income or £8,400 per annum. It's not insignificant by any means, but let's assume that the capital growth is around 6%, and you increase the rent by 5% every year.

Your property adds £9,000 to its value that year, but your rent only adds £420 to your income. Capital appreciation allows you to increase the value of your properties naturally over time, whereas rental yield delivers a regular monthly payment and looks after the asset (but doesn't grow it). Those focused on capital appreciation typically are long-term focused. Those focused instead on rental yield typically look at buy-to-let properties as a form of pension and require a steady stream of income.

Decide early on what your investment goals are. London has a high capital appreciation but a low rental yield, whereas Leeds has a low capital appreciation but high rental yield.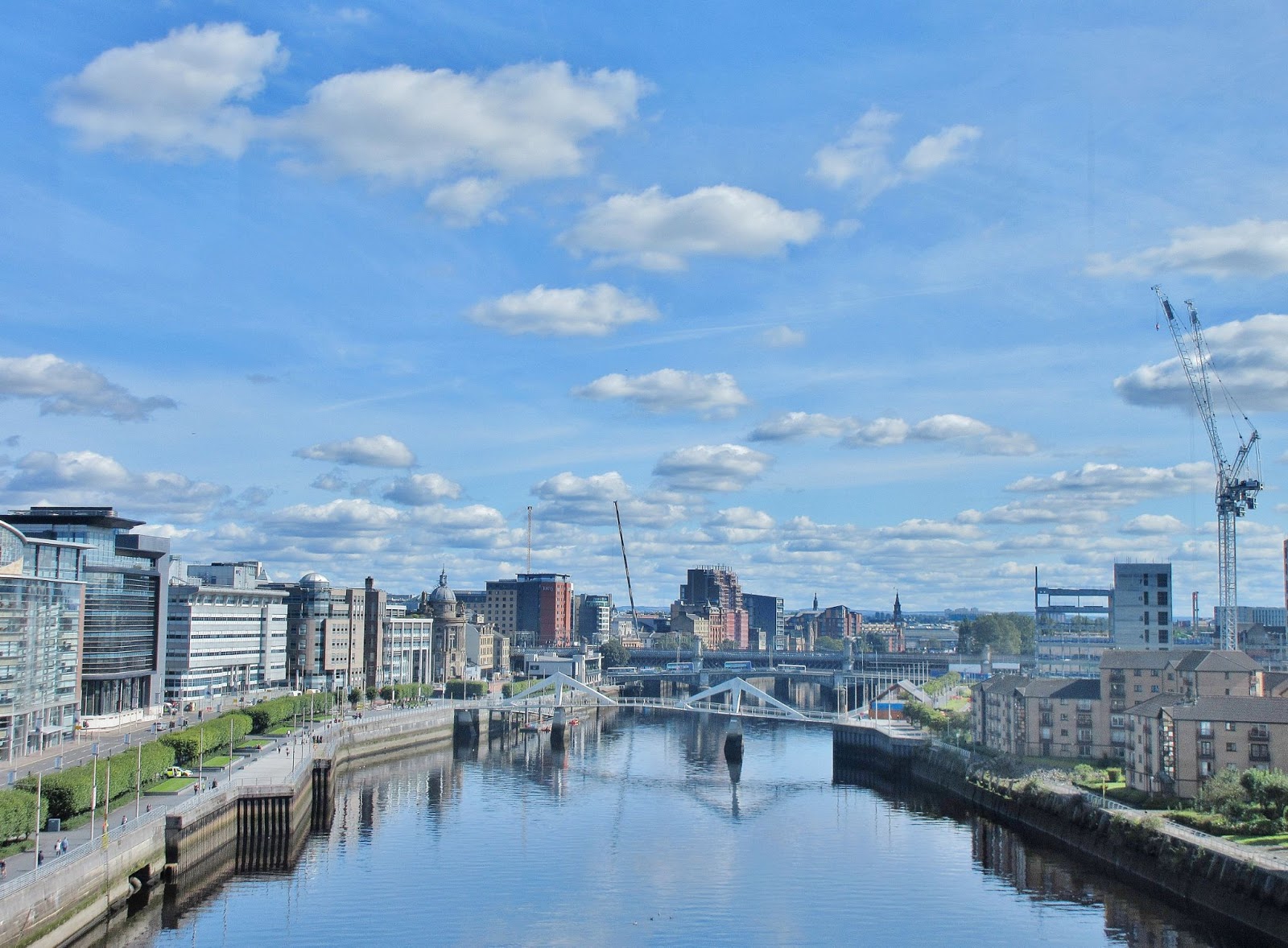 The Top Cities For Buying-to-Let (Source: Home.co.uk, Zoopla)
‍
Manchester

Manchester has one of the largest rental markets in the UK, with vacancy rates of only 0.5%. That means that you likely won't have trouble filling up tenants. The average rental stands at about £428 per room per month, and property prices have risen by 41% since 2010. It makes it a relatively low-risk buy, with attractive capital return and a good rental yield at 6%.
Cambridge

Cambridge is also a good area to consider if you're interested in long-term growth. With a 61% house price appreciation over the last ten years, properties are increasingly attractive. You'll need deep pockets to enter the market however – the average property price is at £314,000 for a flat and well over £500,000 for a house. Cambridge vacancy rates are low at 0.79%. You also won't likely have trouble finding a tenant and gross rental yield is at 5.8%.
Brighton

Coastal living in Brighton has skyrocketed since the pandemic. House prices in Brighton have grown 18.3% since 2016 in line with the national average, but rentals are performing well. Rental yields are at 5.3%. Two-bedroom flats are the most searched for property, and the average rent per property stands at £1,280 per month. The average vacancy rate is 1.46%.

Birmingham

Rental yields in Birmingham are at 5.1%, with housing prices expected to increase by 12.5% in the next four years. You may also consider Digbeth and Erdington for a more affordable entry to the market, with similar yields.
Glasgow

Glasgow has recently generated considerable demand from investors. House prices are among the fastest to rise in the UK at 2.3% per annum. While property prices in London are at an average of £650,000+, Glasgow pricing sits at under £180,000. The average rental yield is a high 7.8% (compared to the UK average of 4%). Glasgow's East End is being regenerated, giving investors looking for a fixer-upper a chance to scoop up cheap properties with yields of 6%.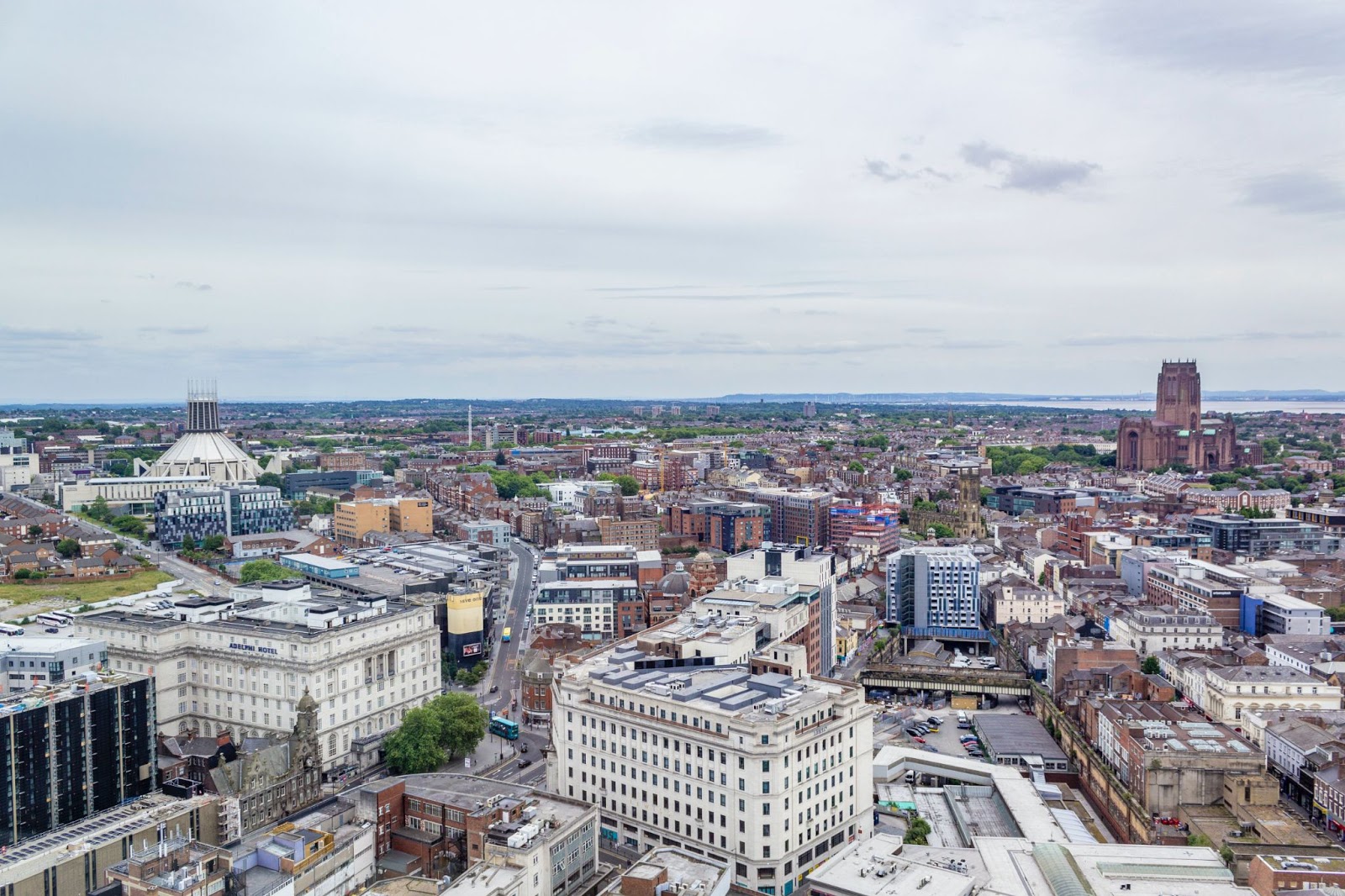 Liverpool

Liverpool has a median rental value of £750 and a rental yield of between 7-10% depending on the location. It's attractive for buyers that are looking to spend £90,000-150,000 on a property. Vacancy rates are at 2.5% and capital appreciation at a 6.3% rise per year.

Hull

If you are pursuing rental yields, Hull is a good option to consider. It has the best short-term rental yield of 9.2%. The average rental price is £525. Vacancy rates are at 2.5% or less.

Doncaster

Doncaster in Yorkshire (and other villages in the wider Humber and Yorkshire region) is also a good investment consideration for lower house prices. Although entry prices are low, rental yields can be as high as 7.9%. Further, Amazon is opening a hub in that location, potentially setting up the village for a regeneration. House prices are predicted to increase by 28.2% by 2025.

Swindon

While Swindon may not currently be the most well-known or sought after in the market, housing supply is in fact growing rapidly with multiple developments underway. Rental yields are at 6.1%, although the average rental income per month is low at £466 per month.

Bradford

Bradford may not be top-of-mind when discussing investments, but housing prices are far below the national average at around £128,000, and yields are at 5.25%. The average rent is £556 and is set to climb.
‍
Finding Tenants

It's much easier to find tenants in 2021 than ever before. You can improve your chances of filling a vacant property by buying yours in an area with less than 2% vacancy rates. Availability of public transport and planned developments are also good indicators that you'll be able to rent your property quickly.

Make sure to take high-quality photos and mention any nearby amenities in your ad description. You can hire a letting agent to take care of the background checks or do a simple online check yourself.

Do a little research to ensure that your rent is competitive and make sure you advertise using channels your prospective renters are likely to look at. For example, if you are renting out a one-bedroom in a student town, you might want to use social media or bulletin boards near the college/university.
‍
Managing Tenants

If you do decide to manage tenants yourself, make sure that you do proper checks. Contact their references (employer, former landlords) and ask your tenants to fill in a qualifying questionnaire. Ask for wage slips or an SA302 if they are self-employed.
You may also want to pay for a service that can conduct a deeper check.

Some of the admin duties you'll have to complete include:
Checking the tenant's right to rent status (passport/work permit/ID card);
Obtaining EPC certificates and conducting Gas Safety Check;
Setting up a Tenancy agreement (template forms can be downloaded online);
Taking out landlord insurance to safeguard your investment.
Try to schedule a home inspection every few months to check that your property is being adequately maintained.

Whether you hope to gain a steady rental income or big capital yields, get into the game this year. It's easier and more affordable than ever.
‍
Ready to get started, or looking to learn more? Click on the button below.
Need help forming a company? E-mail us at info@getground.co.uk for more information.

‍