Get tax efficient by setting up a property company.
Design your buy to let company in just half an hour, and we'll handle the admin for only £21.98 per month.
Increase the returns on your buy to let property
Reduce personal risk from your property investments
Invest in buy to let properties with friends and family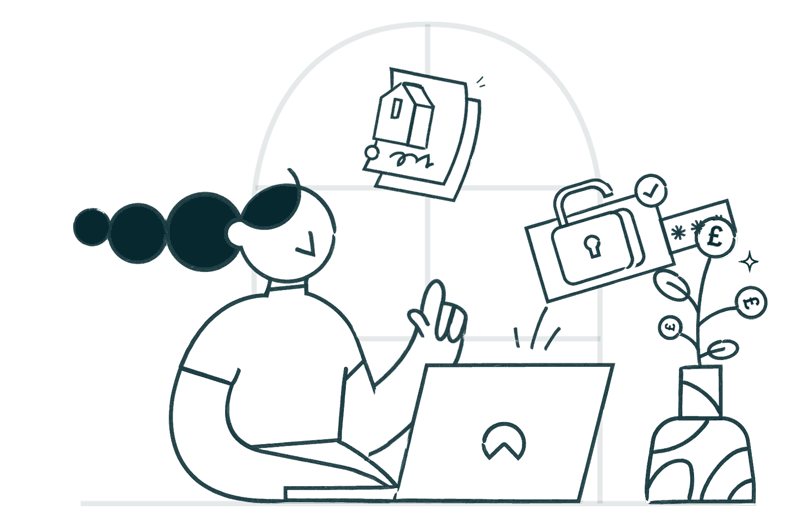 A company designed for buy to let peace of mind.
Why a property company?
Tax efficiency
Deduct your mortgage interest payments from your tax liability, and keep more of your profits.
Lower personal risk
Shield your portfolio if anything goes wrong with one of your properties (like a default or lawsuit).
Better together
Invest with friends, family and partners to spread the risk and get better LTV for your mortgage.
Why a GetGround property company?
Legal documents
Purpose-built legal documents to protect your investment, set up director's loan and shares transfer.
Easy-open business account
Your company gets its own business account, so you can see all transactions in one place.
Tax returns, sorted
No more end-of-year tax panic. We'll handle your accounts and tax returns for just £21.98 a month.
A perfect property company structure, in three steps.
Get started with your buy to let company in just half an hour.
Design
Design your company in half an hour. We'll guide you every step of the way – and secure your investment with purpose-built legal docs.
Relax
Swap spreadsheets for simplicity. We'll handle your annual accounts and tax filing for just £21.98 a month.
Profit
See your limited company's income and outgoings under one roof, and get a clear view of your cash flow.
Simple pricing
One-off setup | UK residents
One-off setup | Non-UK residents
Create two property companies, get your third for free. And fourth. And fifth.
Prefer a holding property company structure?
No problem. Just choose the 'Holding Company' option when you set up your company, or give us a call to find out more.
Learn more about holding property companies

Join the better buy to let movement.
20,000+
investors trust GetGround, across 70 countries
6,000+
limited companies supported by GetGround (so far)
500+
industry partners, big and small, who work with us

"The GG Company product is exceptional - very slick banking integration and much better than a manual setup. Makes limited company buy to let completely online and paper free. Very impressed."
Imran, buy to let investor

"GetGround's great for managing my small portfolio. I've set up two companies so far, and I'm about to set up a third.''
Ricky, buy to let investor

''No unnecessary bureaucracy. Just a friendly approach, competitive pricing, and all the steps and actions laid out in one place.''
Andrew, buy to let investor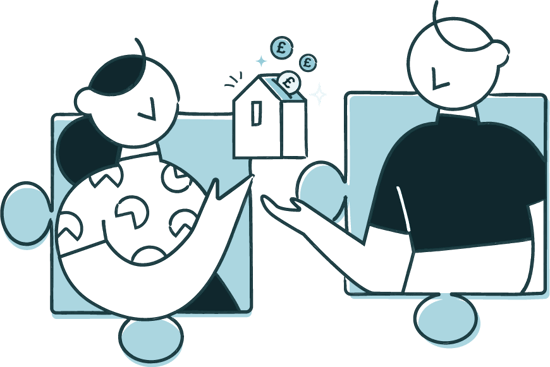 Want to invest in buy-to-let property with friends or family?
Now you can, thanks to our limited company structure. Become landlords along with your loved ones.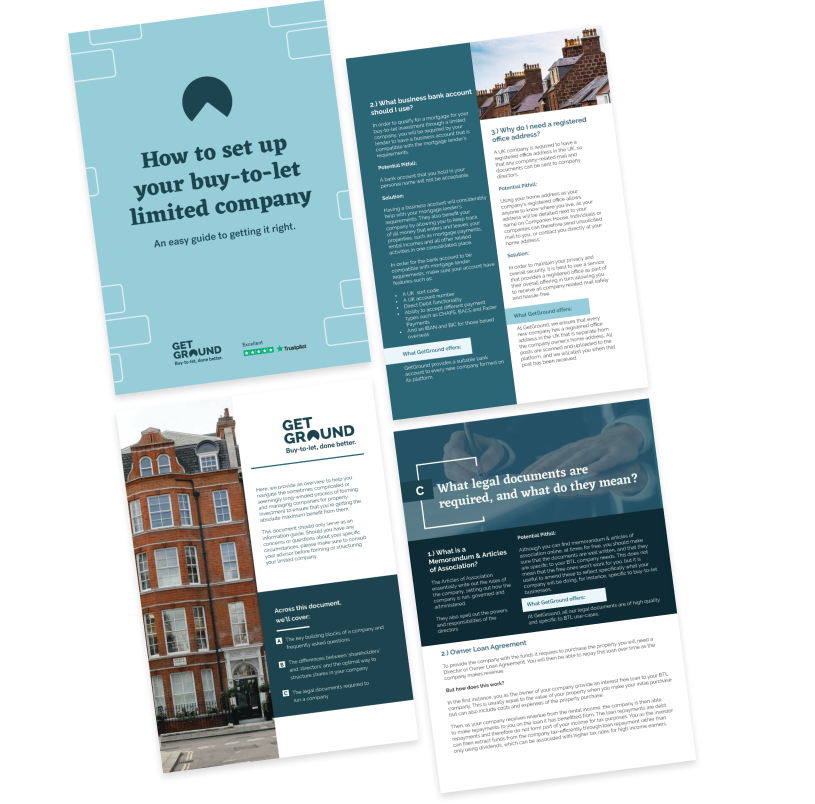 The complete guide to buy to let limited companies
Still learning about limited companies? Find everything you need to know in our complete guide – from SIC codes to share structures and beyond.
By providing my email address I confirm that I have read and understood the Privacy Policy