Your next buy to let property investment. Powered by data, picked by hand.
Combine property data with human expertise and find the perfect property investment for you.
Vetted property developments and off-market properties
Dynamic projected costs, cash flow and yields
Support from a dedicated consultant at all times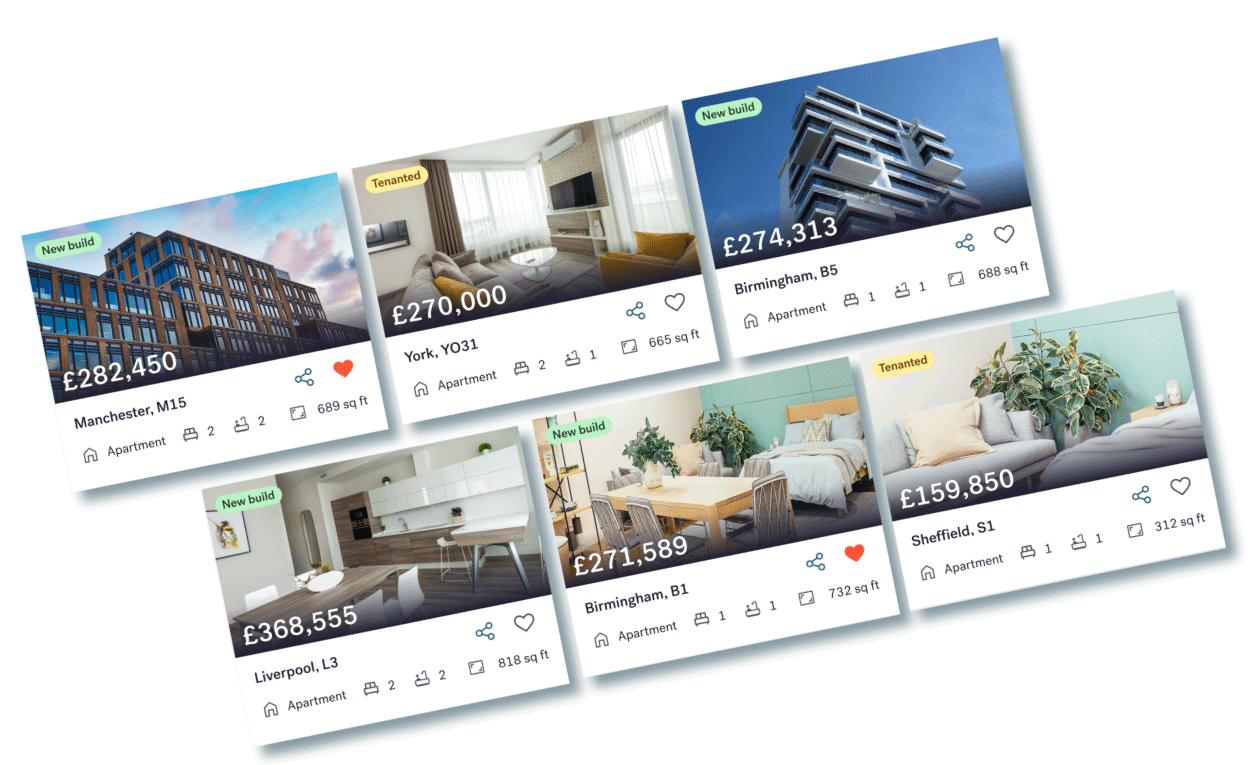 Properties worth investing in
Avoid costly mistakes, save time and build wealth effortlessly.
Search for the right property investment for you
Hundreds of new builds and off-market houses for sale
Maximise your returns: invest through a property company, individually or as a group
Invest wisely, with real-time data
Traditional property sourcing can leave you relying on hunches and bias. Trust in data to unearth the opportunities others miss.
See expected costs & returns for every property
Get regional insight, from employment to crime rates
Make an informed investment decision
Human guidance with every step
Your dedicated consultant will guide you from search to exchange, explore every opportunity, and answer all your questions.
Get a personal consultant from search to exchange
Back up the data with decades of property experience
Deep-dive analysis to guide your decision making
Reach your goals, in record time
Track your process online, from anywhere, and always know what's coming next. For total peace of mind, from day one.
See the whole process laid out online
Get alerts when an action's required
Keep your process moving smoothly
How GG Search works
A smarter way to source your property investment, in five easy steps.
Consultation & data deep-dive
Discuss your investment goals and budget with your consultant; they'll use the latest data to find opportunities perfect for you.
Review your opportunities
Log in to GetGround to see detailed reports on each opportunity, including expected returns.
Choose, reserve, & exchange
Now all that's left is to choose the investment that suits you, reserve it, and exchange!
The GG Search Promise
Every property expertly vetted
A simple search, ending in an investment opportunity perfect for you
An informed property investment, powered by real-time data
End-to-end guidance from your dedicated consultant
All for
Free
Subject to T&Cs. GetGround charges a fee of 1.79% (+VAT, minimum £3,750) of purchase price for pre-owned properties.
Meet the team
Our property consultants are always on hand no matter where you are in your property investment journey or where you're based in the world.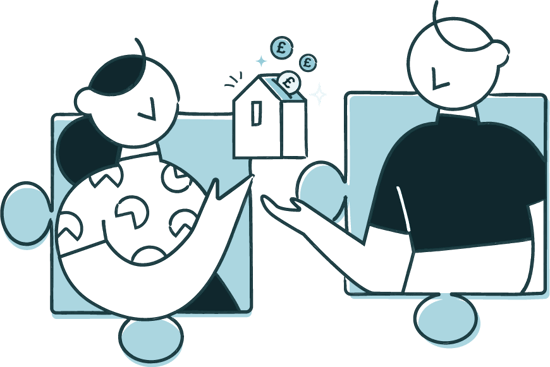 Looking for a property to invest in with friends or family?
Just gather your loved ones, we'll find a property for you.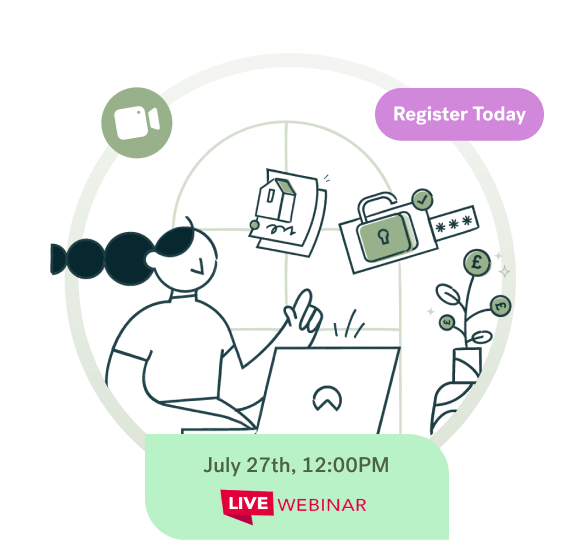 Why UK landlords should turn to Manchester for high-yield investments in 2023
Discover Manchester's investment potential in our last webinar.

Explore demographics, location hotspots, and get an exclusive look at available investment properties. Register now and supercharge your investment decision with valuable insights.
By providing my email address I confirm that I have read and understood the Privacy Policy