Addressing a growing trend.
Almost half of UK buy-to-let property purchases are now made through a limited company.

Company setup
A limited company structure, with a perfect buy-to-let and accounting setup in place.
Expertise
From accounting and expenses management to providing a business account and much more.
Support
Whatever your client's buy-to-let enquiry, we're here with unlimited investor support for them.
Establishing partnerships, built to last.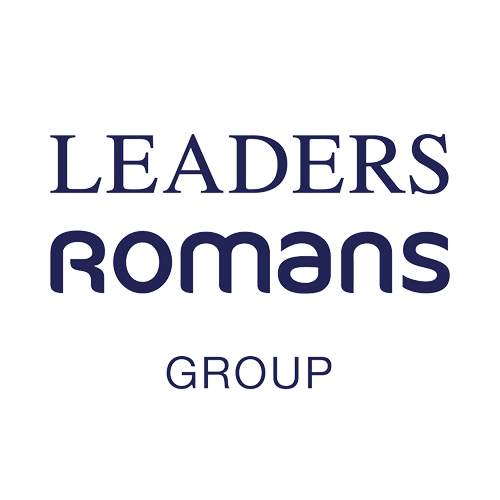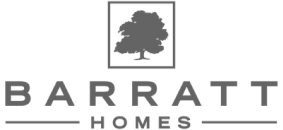 The benefits of partnering with us.
The hard questions? Answered for you.
Should I purchase my buy-to-let in a company or in my personal name?
How should I set-up and structure my company?
What are the tax advantages and how do I maximise them?
‍
We can cover all of these enquiries for your client via our complimentary consultation service.
Deal deadlines met.
Client consultation? Completed in a single working day.
Company design? Within 24 hours.
Business account? Within three days.
‍
We'll ensure exchange and completion deadlines are met on time, so no delays in your deal.
You're in good company, with GetGround.
Investment advisors
Lawyers
Real estate agents
Mortgage brokers
Property developers
Mortgage lenders
Accountants
Property influencers
Tax advisors
Become a partner
Habito
"GetGround is fast building a community of responsible, engaged and digitally-savvy landlords and investors to whom I'm delighted to offer our innovative BTL range and award-winning service to, all at the click of a button. Our mortgage deals include offering cash-back and fee-assist, which we hope will be really compelling to GetGround's community."
Barratt
"GetGround is consistently the best option for many of our clients and has been a breath of fresh air in a space where innovation has been lean. Their clean, easy interface simplifies, every time, what should be a straightforward process, but very often isn't."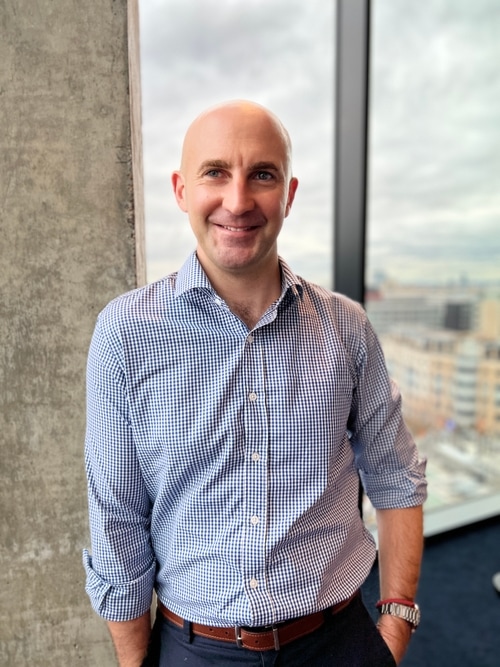 We deliver a better buy-to-let investment experience by providing the knowledge and expertise your clients need to get their limited companies working brilliantly. We then specialise in helping investors access the benefits of using limited company structures to maximise the performance of their investment.
Director of Partnerships
Chris Frame
Speak to our property experts.
Get started with GetGround.
Fill in your details and our team will be in touch with you.
Our view on all things buy-to-let.
Your trusted knowledge partner.
Benefit from a wealth of property investing expertise. Tailored to your customers to help you serve them better.
Buy-to-let knowledge, delivered
Provide your email address here and receive our newsletter.