Remortgaging your buy-to-let property can be a reasonable decision that reduces your costs or raises extra money to fund newer investments.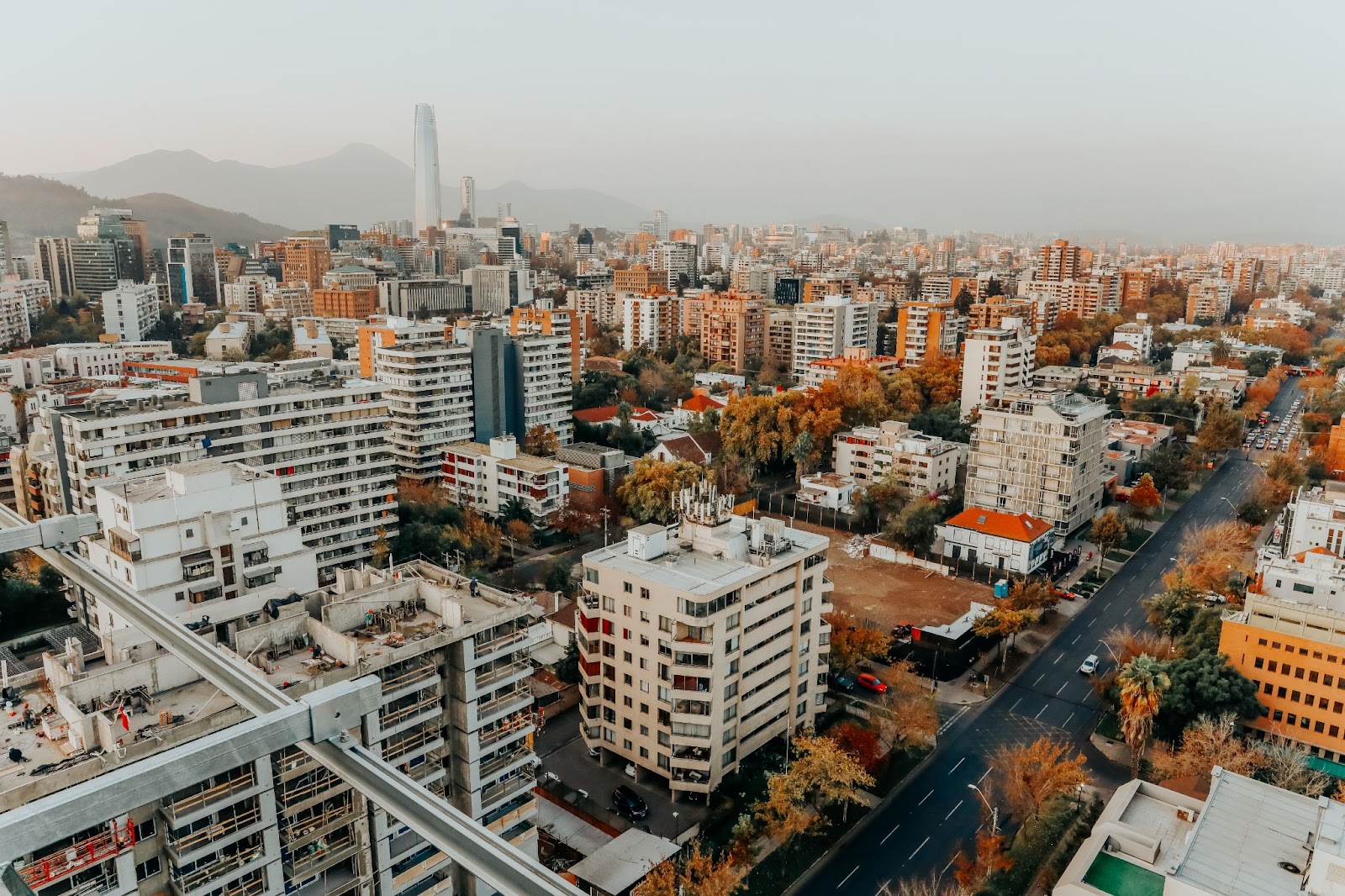 Why Do People Remortgage?

Remortgaging is the process of moving from one existing mortgage to a new mortgage, e.g. changing to a new product via the same lender or switching providers. This is usually done to:
Get a better deal and save money, e.g. reducing monthly repayments with a lower interest rate;
Expand your portfolio by generating extra cash to buy a new property;
Generate more money to make improvements to your existing property;
Access an equity release scheme whereby you can receive a tax-free loan against your buy-to-let property.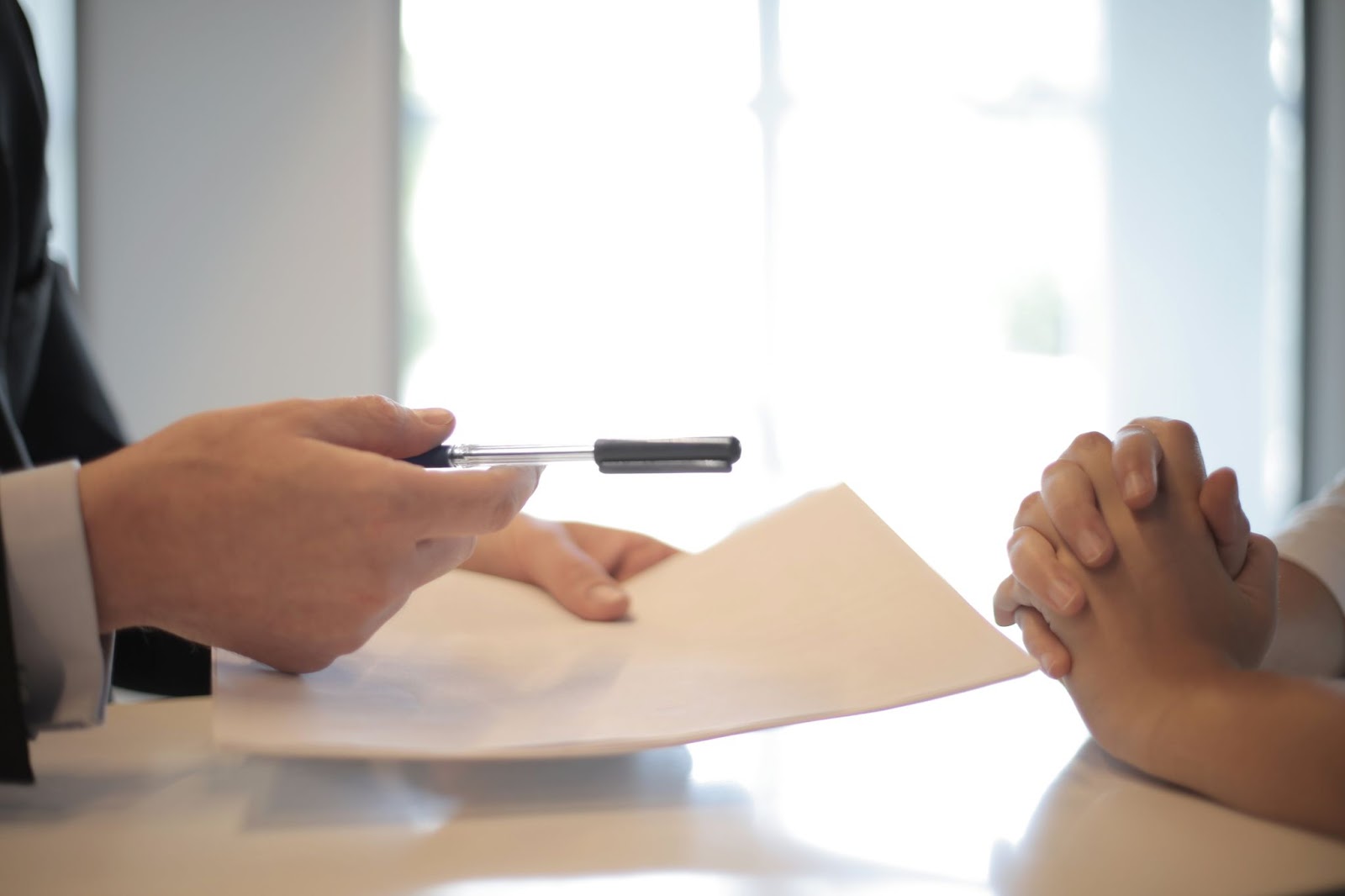 What Are the Advantages and Disadvantages of Doing So?

Remortgaging may allow you to save money by switching to a product with better rates. It may also suit your lifestyle better if you want to spread repayment over a longer-term, switch to a fixed rate, or simply borrow money against an increase in value for the property.

However, it may not be easy to remortgage your home, and you may face additional costs, including administrative fees, set-up costs and the costs of revaluation and conveyancing. Your lender may also charge an early redemption penalty if you settle your mortgage early.
Why Would You Be Refused?

You aren't guaranteed a new deal when you try to remortgage. The lender would make sure to calculate whether or not you can afford repayments if interest rates were to increase. You may also be refused if you have a low credit score or if an issue is raised during the background check.

Issues that could affect your ability to remortgage include:

Short leases: Properties with a lease below 80 years may find it hard to remortgage;
Structural: Properties with structural issues like flat roofing aren't favoured by lenders as they require more maintenance;
Environmental problems: If there are issues on the property, including Japanese knotweed, you could face rejection.
Location: If your property is close to a nightclub or pub, lenders have a higher risk.

If possible, discuss remortgaging with your financial advisor or personal banker to determine your options and likelihood of approval. Remortgaging is a good option, but not your only option.
‍
Are you looking for a mortgage?

GetGround can help. You can apply straight through our platform, or speak with a specialist to help you through this journey. Link here.