Britain's limited company buy-to-let mortgage market is often characterised as inaccessible and expensive, for UK-residents and international investors alike. This deters many from the high risk-adjusted return of this asset class. For them, it's neither worth the hassle, nor even looking into, despite the potential upsides.

But the UK's mortgage market has moved on and limited company buy-to-let mortgages are becoming a standard feature in lenders' product ranges – no longer are mortgages offered only to investors in their personal name. More banks and specialised lenders than ever are offering limited company buy-to-let mortgages, and this injection of competition is streamlining application processes and putting downward pressure on interest rates.

Almost two-thirds of UK buy-to-let lenders offer mortgages to investors seeking to invest in property through a limited company structure, research analysed by GetGround can reveal. The research found that, of the UK's 75 leading buy-to-let lenders – including Nationwide, Barclays, Paragon and Aldermore – at least 50 accept limited company borrowers within their eligibility criteria.

The research also found that a growing number of lenders are offering company borrowers comparable rates to those offered to individual borrowers with property registered under their own name. According to price comparison website Moneyfacts, some buy-to-let lenders offer 2-year fixed mortgage rates below 3% for limited companies. The average buy-to-let rate for individual borrowers for a 2-year fixed is 2.95%.
‍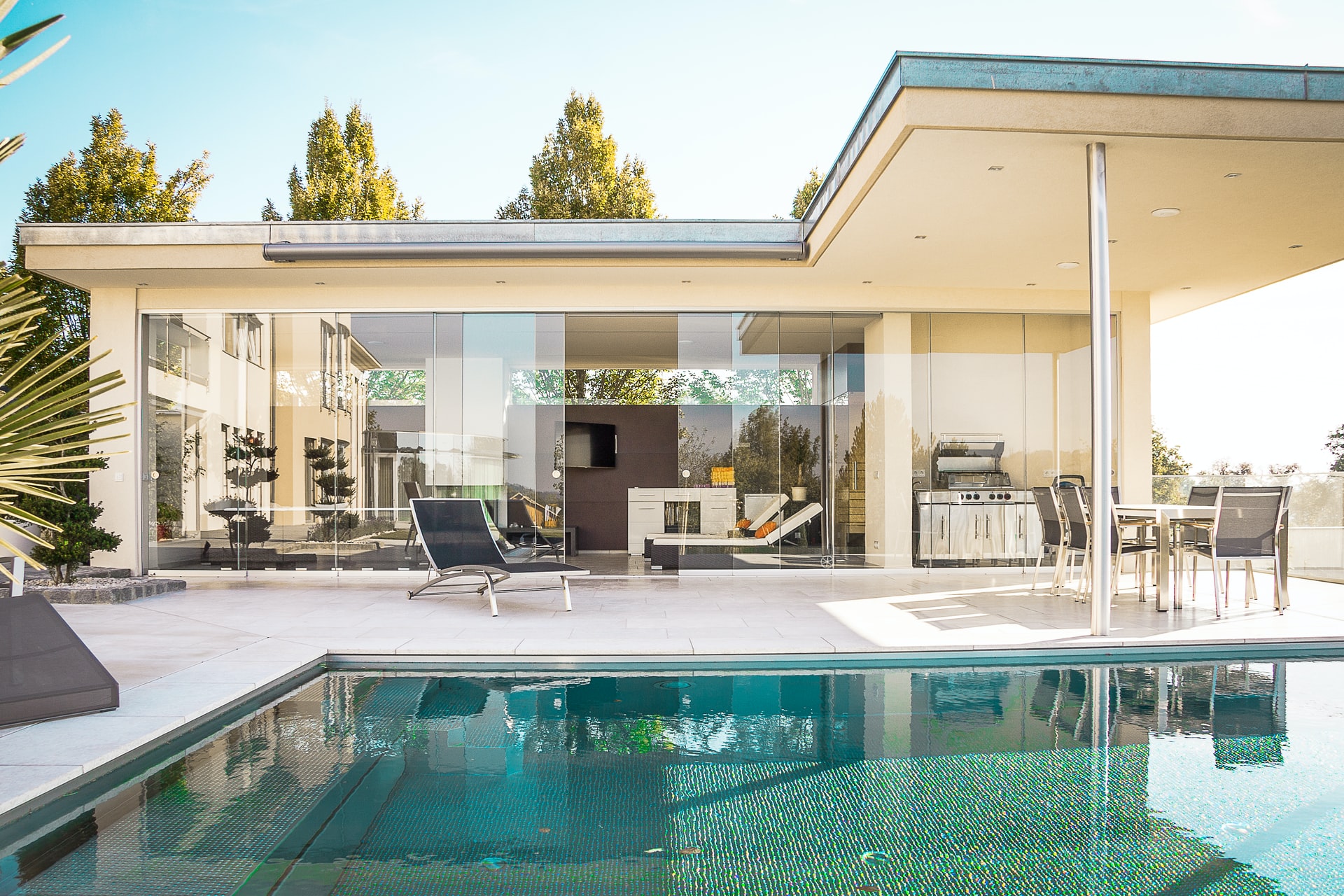 ‍
Historically, these affordable prices have not been on offer to landlords seeking to invest in property under a company structure, with mortgage providers offering individuals more favourable terms.

This increase in availability mirrors the rising number of professional landlords choosing to hold buy-to-let properties inside a company structure, rather than under their personal name.

In 2020, a record 41,700 new limited companies owning buy-to-let properties were formed, meaning that, on average, close to 3,500 new companies were added each month to the current UK pool of 500,000. This is a sizable jump from five years ago, when just 14% of buy-to-let properties were purchased through a company, compared to almost 60% in 2020.

More investors are choosing this route to diversify their assets, as Britain's mortgage market has become more sophisticated, easier to access and more affordable.
The market remains competitive for British expats

Even if a UK resident chooses to leave the UK and live somewhere else, the British mortgage marketplace is still very accessible. A third of lenders reviewed by GetGround accept applications from British expats seeking a buy-to-let mortgage under a company structure.

Although eligibility criteria vary, the availability of more competitive rates and products is often skewed towards particular profiles that demonstrate established financial stability or experience in managing property, such as employees of blue-chip companies, high-net-worth individuals and experienced landlords.

In comparison, opportunities for non-British international residents are sparse. Our research found that less than a dozen well-known mortgage lenders offer buy-to-let mortgages to non-British non-UK residents. This limits their opportunity to invest in the UK's thriving real estate market, despite having the funds to buy and expertise to run a rental property.
GetGround is streamlining this process

Although the buy-to-let mortgage marketplace has seen significant shifts in recent years, the application process is still time-consuming and stressful, if the correct company structure and procedures are not in place.

Landlords seeking to operate their property under a limited company still have to meet particular requirements across their own profile as a potential borrower, their chosen property and the type of loan they are after. This involves lots of paperwork, a good credit score and a completed company registration.

And even if an individual does meet all requirements, a lender may reject an application to manage the concentration limits of its current loan pool or due to limited credit appetite. Thus creating additional uncertainty for buy-to-let investors.

This is where GetGround comes in. Through partnerships with established UK mortgage providers, our team is building the infrastructure to streamline the application process. We simplify the paperwork, speed up the process, and reduce the uncertainty to make it easier, faster and more cost-effective for investors globally to make the most of the UK's booming property market.

‍
Ready to get started, or looking to learn more? Click on the button below.
Need help forming a company? E-mail us at info@getground.co.uk for more information.