For the first time in over six years, it's cheaper to rent a property than buy one. This is important, especially for buy-to-let landlords, as this could drive up demand for renting in the near future.
According to Hamptons, in March 2020, a homebuyer with a 10% deposit would pay roughly £100 less than an individual who were to rent the same home. Indeed historically renting was more expensive than buying. However, this trend fliped in May 2021, as the costs of buying a home have increased. On average a tenant would pay £1,054 on rent vs. £1,125 in mortgage payments if they were to buy.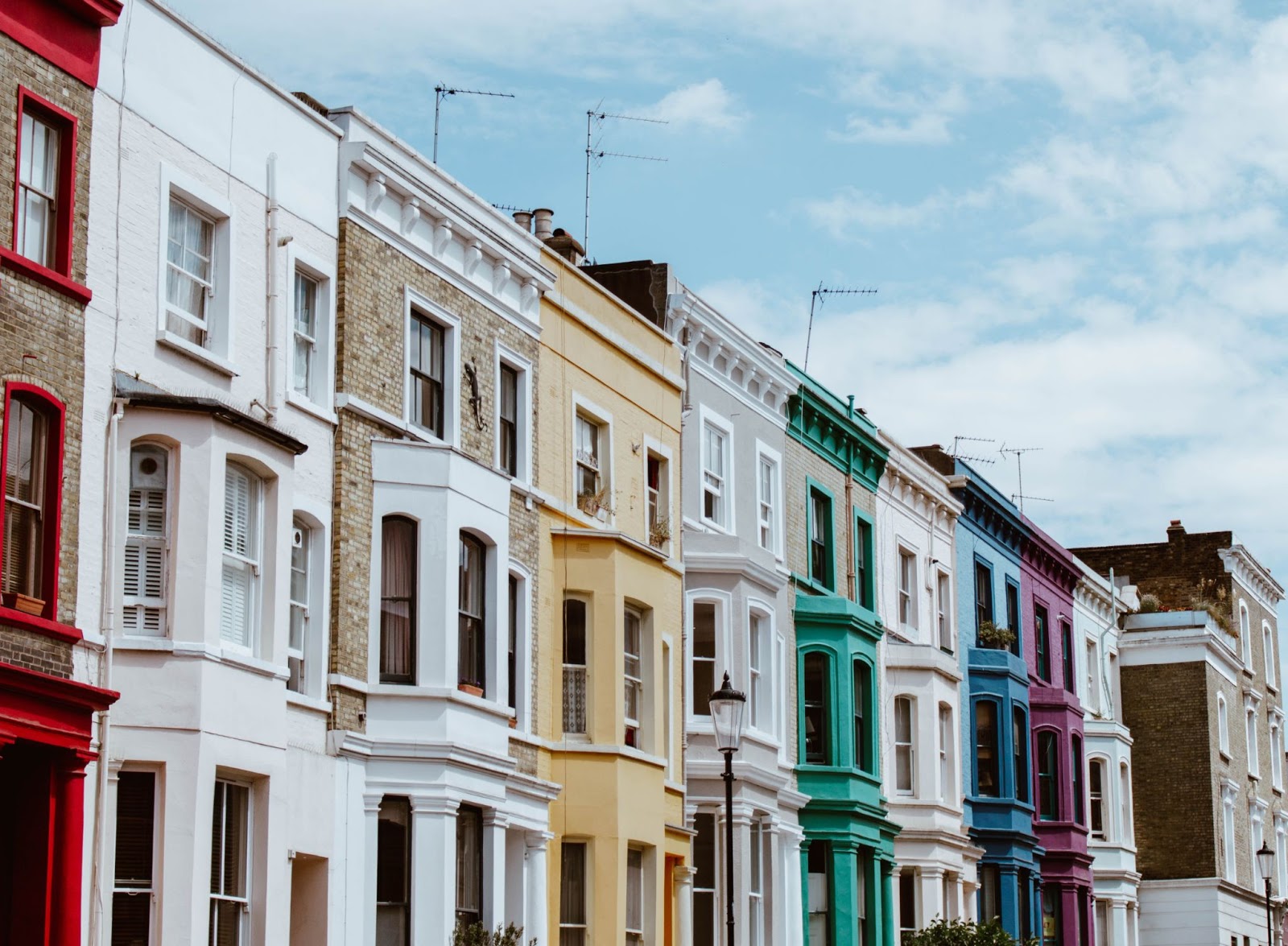 What Shifted the Market?

The shift is primarily due to the pandemic. Many young singles have moved in with their parents during the lockdown, while the lack of recreational activities made city living less attractive. London was hit particularly hard, and rents in 2021 are lower than in 2016.

Cheap mortgage deals, stamp duty holidays, and a desire for more space following a lockdown in cramped flats have prompted a rush for home purchases which pushed up the cost of houses for sale. This naturally led to higher loan-to-value mortgage payments and shifted the market to favour renters.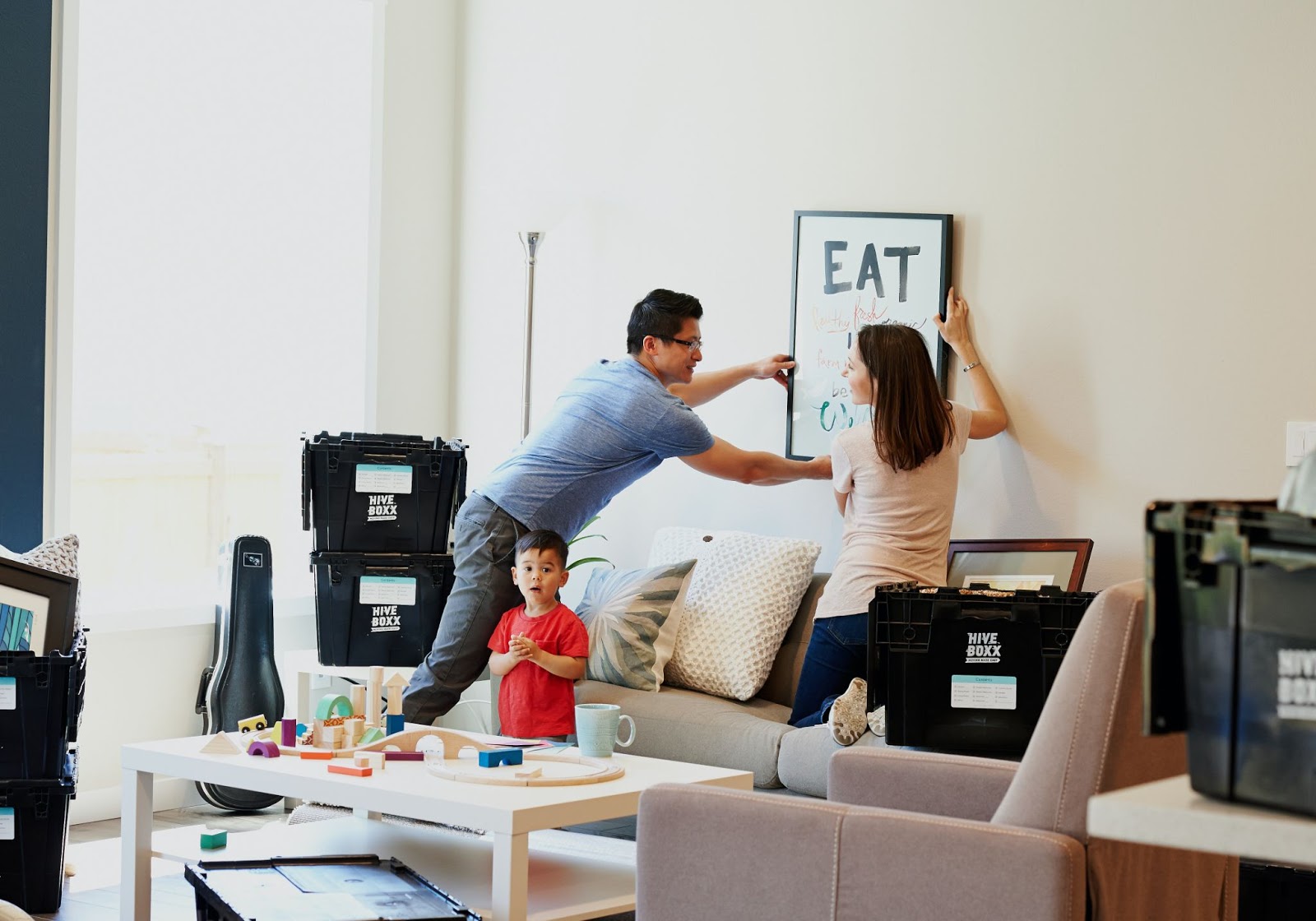 Price Comparisons Per Neighbourhood

The key areas where it is still typically cheaper to buy than rent are the North East and West, Yorkshire and Humber, and Scotland. The bullets below highlight roughly how much cheaper it is to buy vs. renting:

Greater London - £251 cheaper
South East - £54 cheaper
South West - £108 cheaper
East - £117 cheaper
East Midlands - £98 cheaper
West Midlands, £35 cheaper
Yorkshire and the Humber - £5 more expensive
North West - £4 more expensive
North East - £72 more expensive
Wales - £11 cheaper
Scotland - £130 more expensive

The trend isn't expected to last long. Most experts argue that the gap between renting and buying is expected to even out by 2022.
Rent is Cheaper, But Not Cheap

Although it is cheaper to rent than to buy a property, it doesn't mean that the cost of rent has gone down. Renting is at an all-time high, with the average price of a rental home rising by 7.1% since 2020. This is the fastest increase since 2013.
Conclusion
As shown, the rental market remains attractive for buy-to-let investors as the market conditions for rental demand remains favorable. However, make sure to consider other key variables of investment, including property areas, associated costs with running a buy-to-let property, and your personal circumstances before making your decision.
‍

Ready to get started, or looking to learn more? Click on the button below.
Need help forming a company? E-mail us at info@getground.co.uk for more information.
‍