One of the biggest challenges a landlord can face is finding the right tenant. Here are a few tips to help you find the right occupants for your rental property.

‍
Don't Be Too Hasty

As a landlord, you want to maximize your investment as soon as possible. You may be tempted to take on board the first applicants that apply. Try not to rush. Advertise your property early and start showing the property before your tenants move out. (Get permission from the vacating tenants first).
‍
Vet Your Tenants

Run a tenant reference on your applicants. Employment, identity and credit checks, bank statements or payslips, and references from employers or previous landlords can help you determine whether your applicant will be a good tenant.

You should also ensure that you check your prospective tenant's right to rent in the UK.
Consider appointing a professional referencing agency to carry our the reference check. This will allow you to take out Rent & Legal protection insurance which would cover any loss of income should the Tenant default in their rental obilgations as well as court proceedings if required.
‍
Be Flexible

If you are struggling to fill a property, consider being more flexible about the rental conditions. If pets are allowed on the property, consider allowing tenants to have pets.

‍
Use a Guarantor to Certify Rent

Once you've found a good prospect, ask for a five-week deposit and upfront payments via direct debit order. This will help tenants meet their obligations.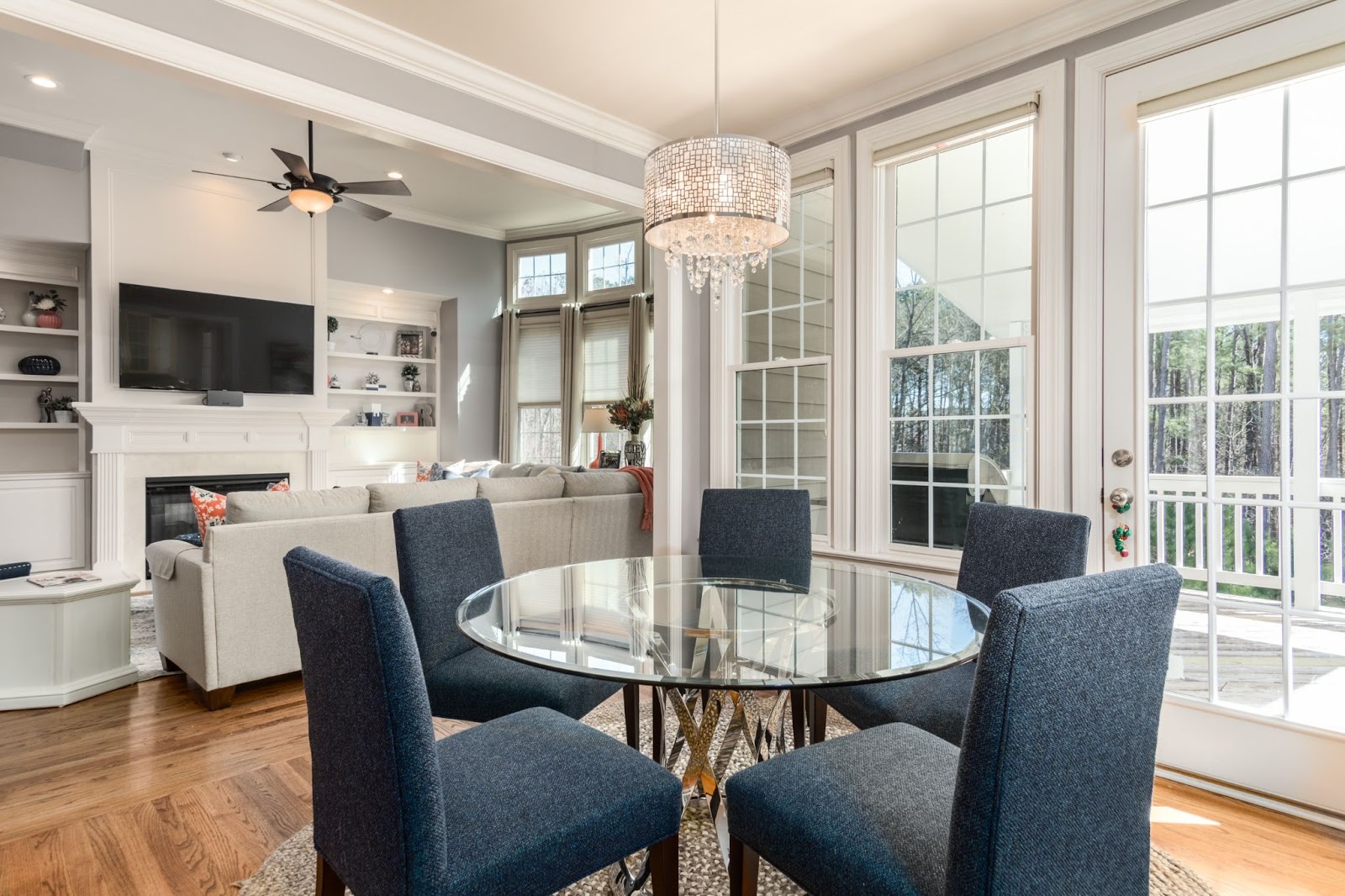 Charge a Realistic Price

Do your research and compare the rental price you'd like with other landlords' rates in the vicinity. Overpricing could cost you a great tenant, and if you undervalue the property, you may not be able to push up the rent for a long time.

Know what the price points are of the demographic in your area and price your rents accordingly.

A good tenant will look after your investment and become a source of reliable income. Ensure that you find the right occupants for your rental property – and reciprocate with good service and communication.
‍
Ready to get started, or looking to learn more? Click on the button below.
Need help forming a company? E-mail us at info@getground.co.uk for more information.
‍