Landlords and agents have felt battered following several new regulations introduced in the last three years. Civil penalties were raised to £30,000 for failing to comply with improvement orders in 2018. This regulation was followed by banning orders preventing non-compliant landlords from legally letting their properties and widening the remit of repayment orders.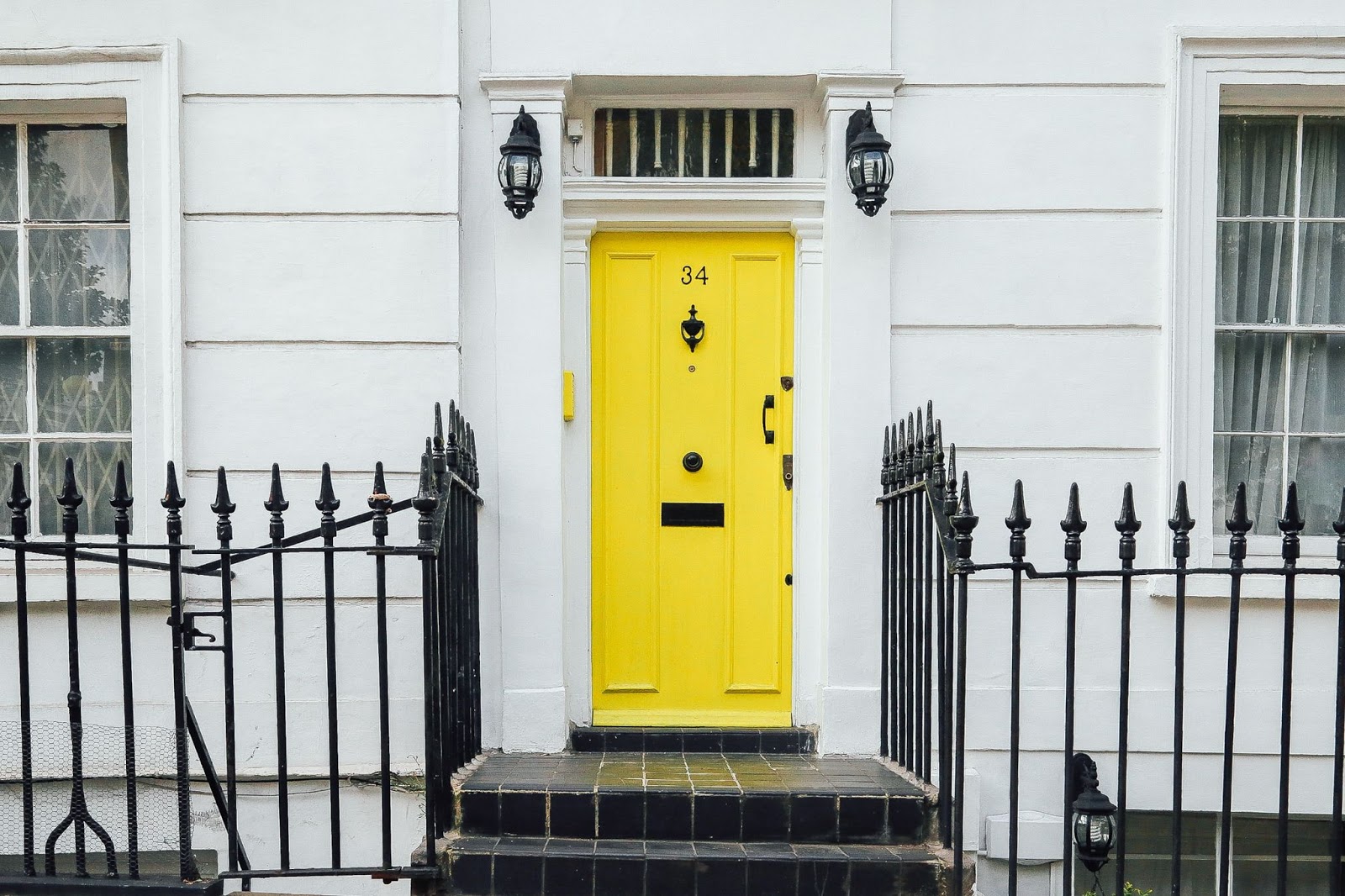 The good news is that these regulations were put in place to prevent unscrupulous landlords from renting inhabitable properties. While most law-abiding and safety-conscious landlords shouldn't be alarmed by them, all landlords must meet their obligations to avoid fines and legal actions.

Although you can ask your lettings or property rental management company to process the below on your behalf, it is helpful to understand your own obligations as a landlord and what you will need to provide for your tenants.
‍
1) Protect Your Tenant's Deposit
Once a tenant has paid a deposit, you must place it in a government-approved tenancy deposit scheme or TDP within thirty days of receipt. This rule applies to all assured shorthold tenancies that started after 2007. Failure to comply may lead to legal trouble and the need to pay back the deposit plus up to three times the value of the deposit.

In England and Wales, you can place the deposit here:
If you don't rent the home on an assured shorthold tenancy, you can accept valuable items (such as a car) as a deposit, and a scheme won't protect these items. After the tenancy ends, you must return the deposit within ten days. Both parties need to agree as to how much money is repaid. If there is a dispute, the deposit must stay in the TDP scheme until it's resolved.

This rule doesn't apply to holding deposits that tenants pay to secure the property before entering into a lease agreement. Still, it does apply to deposits paid by a third party (like a rent deposit scheme or the tenants' parents).
‍
2) Safety
As a landlord, you have to ensure that your property is safe and will need to perform the necessary below checks.
‍
Gas Safety Checks

If your rental property has gas appliances, ensure that a professional gas engineer (listed on the Gas Safety Register) carries out safety checks every twelve months. Record the safety check and provide a copy to each existing tenant within 28 days of the completed inspection and to all new tenants before they move in.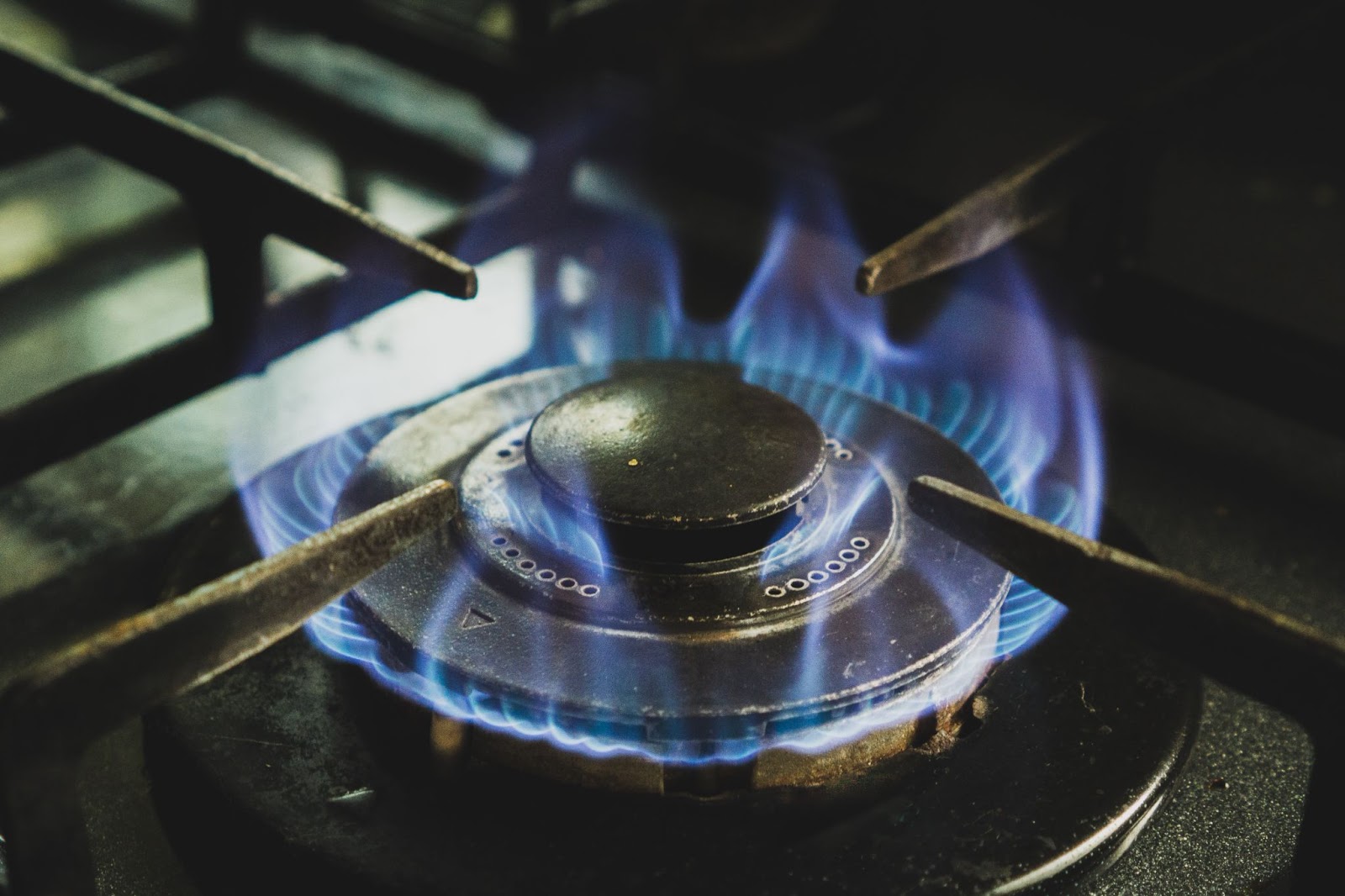 ‍
Electrical Checks

All electrical appliances and wiring have to be safe at the outset of letting. Landlords are obligated to have a qualified electrician check all appliances and outlets. Houses with multiple occupations (HMO) need to carry out these checks every five years. All devices must hold a CE mark.
‍
Fire
Every landlord should ensure that they comply with the assessments determined by the Fire Safety Order, including the conditioning of wiring and sockets, and that the means of escape from the property (stairs, landings) are unobstructed.

Smoke detectors should be installed throughout the home, on each floor, and carbon monoxide detectors must be present in any room with a coal or wood fire.
‍
Legionella Risk Prevention
Under the Approved Code of Practice, landlords must keep their properties free of health hazards. Unlike the gas and electrical assessments, regular checks aren't required. Your property may be high-risk if you have stored water tanks on the property. If your property has been empty for a long time, flush or drain your water system as a precaution.
‍
3) Keeping the Property in Good Condition

Landlords are obligated to keep their property structurally sound and free from significant disrepair and dampness. It's also required that all rented properties have an adequate water supply and drainage, a suitably located toilet and bath/shower, as well as heating, lighting, and ventilation.

As such, repairs to heating and hot water systems, basins, sinks, baths, and other fittings like pipes and drains should be completed immediately. Similarly, gas and electrical fittings and devices, lines, and flues must be repaired and maintained as the need arises.

It's essential to respond to improvement notices right away, as each item for improvement mentioned can lead to a significant fine.
‍
4) Make Sure Tenants Have the Right to Rent

Landlords and agents have to check that prospective tenants have the right to rent in the UK. Only UK citizens, EEA or Swiss citizens, and other individuals with the right to live in the UK may rent a property.

Landlords should request original documentation (passport, work permit, or birth certificate) from their prospective tenants, verify the authenticity of those documents, and make copies of all documentation.

Ensure that you have a complete list of individuals who will live at the property and that their immigration status doesn't preclude them from renting.

Also make sure to check with your local council if you need a license to rent out your properties to more than 3 tenants in one flat / home who are not from the same "household" (for example, a family). Each council has different rules on whether this is permissible, or needs further licenses.
Conclusion

Becoming a landlord may be more complex than you've thought, the above guide should help walk through some of the key requirements you have to provide to your tenants. As mentioned earlier, although you can use a lettings agent or a property management to work through the above on your behalf, you should also be aware of these key requirements.
‍
Ready to get started, or looking to learn more? Click on the button below.
Need help forming a company? E-mail us at info@getground.co.uk for more information.