I need a mortgage for my buy-to-let property
We can help you find a mortgage lender who can help you fund your investment. Find out more about how we can help.
Get in touch
Our pricing
UK residents
Non-UK residents
What does this cover?
Your one time setup fee covers everything you need to get started:
Company formation
Company structuring
Legal documents
Financial account
What does this cover?
This is the monthly fee that GetGround charges for operating your limited company on an ongoing basis.

Accounting

Tax returns

Dividend admin

Secretarial services

Post management

Registered office address
Learn more about how our pricing works

What we do
We make setting up a buy-to-let company quick, easy, and cost-effective. Here's what we can do for you:
Create a limited company
Set up and incorporate a company specifically designed for buy-to-let.
‍

Structure your company
We'll help with shareholder and/or director loan agreements, articles of association and so much more.
Manage your company
Our fees include completing and filing your end of year accounts and corporate tax returns, as well as all secretarial services and post management.
I'm thinking about buy-to-let as an investment
We are specialists in this space, and are keen to help investors and landlords learn how to make the most out of their investments. Check out our blog to find out more about whether a buy-to-let investment could be right for you.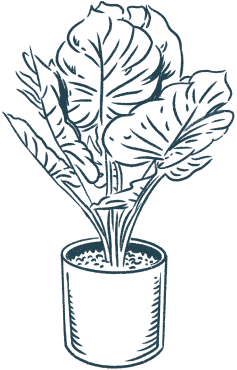 I'm looking at buy-to-let properties or already have an offer accepted
There are multiple reasons why purchasing a buy-to-let property through a company makes better business sense. GetGround makes this process simple, easy, and cost-effective. Speak with us to see how we can help.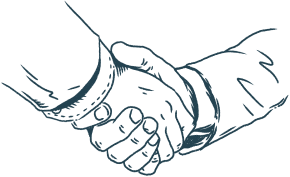 I already own a buy-to-let company & looking to grow my portfolio
With a GetGround company, you'll get everything you need to set up and manage your buy-to-let property business. We also work with and offer special pricing to portfolio landlords and investors. Speak with us to see how we can help.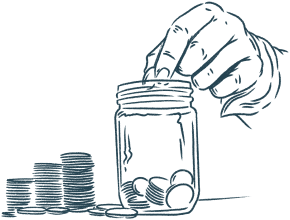 I'm ready to set up a company today
You can be up and running in as little as 30 minutes! As part of the full GetGround experience, we'll set up and incorporate your company, provide you with an account for business income and expenses, and handle all ongoing administration.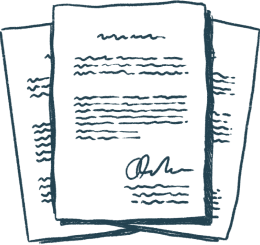 Organise a conversation with us
Fill your information in below and we will get in touch.