Why choose us?
GetGround provides you with the best support available, throughout your buy-to-let mortgage application process.
Reduced broker fees, negotiated for you.
Access to exclusive market rates, accessible only through our broker panel.
Trusted brokers, selected for their deep knowledge of limited company buy-to-let mortgages.
Dedicated GetGround support. We'll work alongside you and the broker, to ensure a hassle-free process.
Get started with GetGround.
Fill in your details and our team will be in touch with you.
Our process explained.
Securing you the right buy-to-let mortgage.
Finding your broker.
Complete the above enquiry form.
We'll immediately get to work, matching you with the most suitable broker.
Have a preferred broker in mind? No problem. You can specify this to us.
Your best option, provided.
Within 48 hours, you'll be contacted to arrange an initial consultation.
The broker will take the time to understand your needs to ensure they can source the best rate possible.
Within a few days, you'll receive the lending option that best suits you.
Towards completion.
Your Decision-in-Principle will follow showing how much you can borrow, and at what rate, helping you to secure your next property.
Offer accepted? Time for your broker to proceed with the mortgage application. GetGround will be ready to assist to minimise the hassle.
Excellent
Join 10,000 registered customers already benefitting from buy-to-let, done better.
Khalidah
"A great company with excellent service. From the very start of my journey with them I was fully supported and guided through the whole process. I would highly recommend GetGround to anyone looking to start a company portfolio."
Meet some of our mortgage brokers.
We're continually curating the mortgage brokers available to you.

Experienced advisors that thrive in tailoring solutions to meet your mortgage expectations. Experts in UK based special cases.
Why LMP?
Fast response (within 24 hours)
A focus on providing superior, independent advice to customers
A highly skilled team of diligent financial specialists. Experts in dealing with international customers and off-plan properties.
Why Dicio?
Specialists in buy-to-let financing and unique cases
Exceptional customer service
Buy-to-let, done better.
Upskill your buy-to-let knowledge with the help of our personalised property and mortgage consultations. All your questions answered in two hours of tailored training.
Get ahead
The data you need, to find the property you want. We'll connect you with local property experts alongside advanced data analytics to help find the perfect buy-to-let investment.
Get a property
Your perfect buy-to-let limited company. Created, managed and optimised.
Setup my company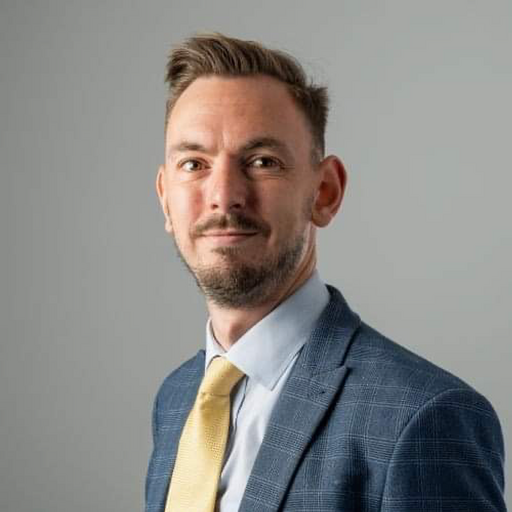 Securing the right buy-to-let mortgage takes time and effort. Our approach at GetGround alleviates that pressure for landlords. Not only are we securing exclusive mortgage rates and broker fees, we're also simplifying the process for our customers, supporting them at every stage of the application process.
James Brocklebank
Manager, Buy-to-let Marketplace
Experts in property investment
Buy-to-let knowledge, delivered
Provide your email address here and receive our newsletter.