The rental property market in London is booming. London is offering excellent rental yields for 1-3-bedroom properties. As a prospective landlord, your rental yield is the amount of money you are likely to earn on your investment each year, calculated by dividing the rental income per annum divided by the property value. The higher the percentage, the better.
‍

According to Foxtons, these are the ten areas in London with the best rental yields: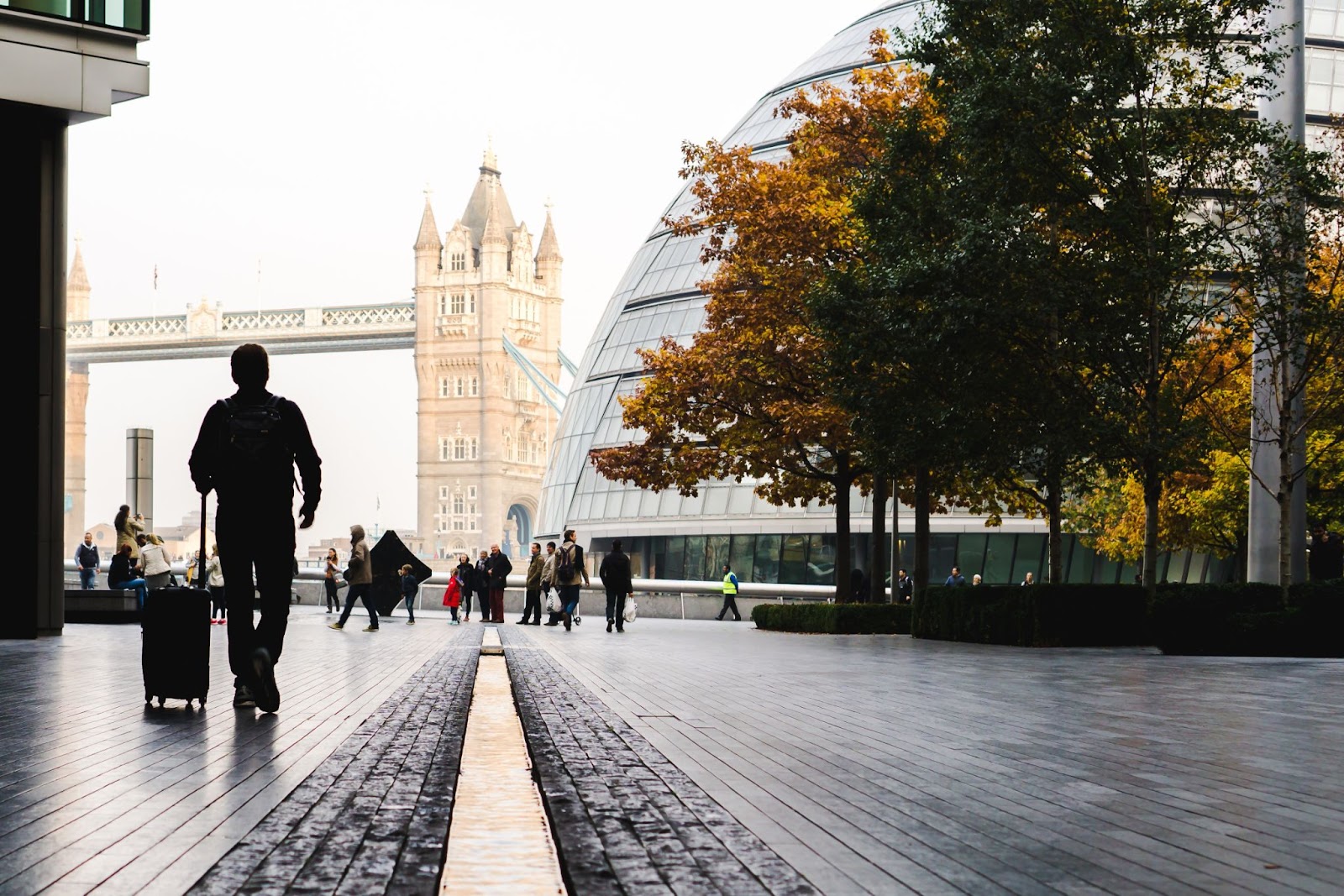 ‍
Barking and Dagenham (6.4% yield)

Not only are the boroughs of Barking and Dagenham more accessible in terms of pricing, they also offer a generous rental yield of 6.4%. Postal codes IG11 delivers well for 1-bedroom flats (6.12%) and 2-bedroom flats (5.64%). RM8, 9, and 10 also perform at about 5% yields for more significant properties (3-bedrooms and up).
Merton (6.3% yield)

Merton includes the ever-popular areas like Wimbledon and Colliers Wood, with average rental incomes of £545 per week. With sporting events like Wimbledon opening up again, there are also attractive opportunities for Airbnb rentals.
Sutton (6.2% yield)

Sutton is popular with families that want to move away from central London. Rents average £385 per week with a high yield for landlords, although property prices can be steep.
Redbridge (6.2% yield)

Redbridge borough offers good value with an easy commute to central London. It's popular with families but also has many options for student accommodation. The average rent for Redbridge stands at £1,879 pm.
Guildford (5.7% yield)

Many Londoners decided to move to greener, more spacious villages and towns during the pandemic, and Guildford is seeing a boom. Homes can be bought for around £300,000 and offer rental yields well above the national average of 3.5%.
Harrow (5.5% yield)

Stanmore, Pinner and Harrow are excellent options for landlords who want to enter the market. They offer easy commutes to central London, affordable purchase prices and an attractive yield of 5.5% for landlords.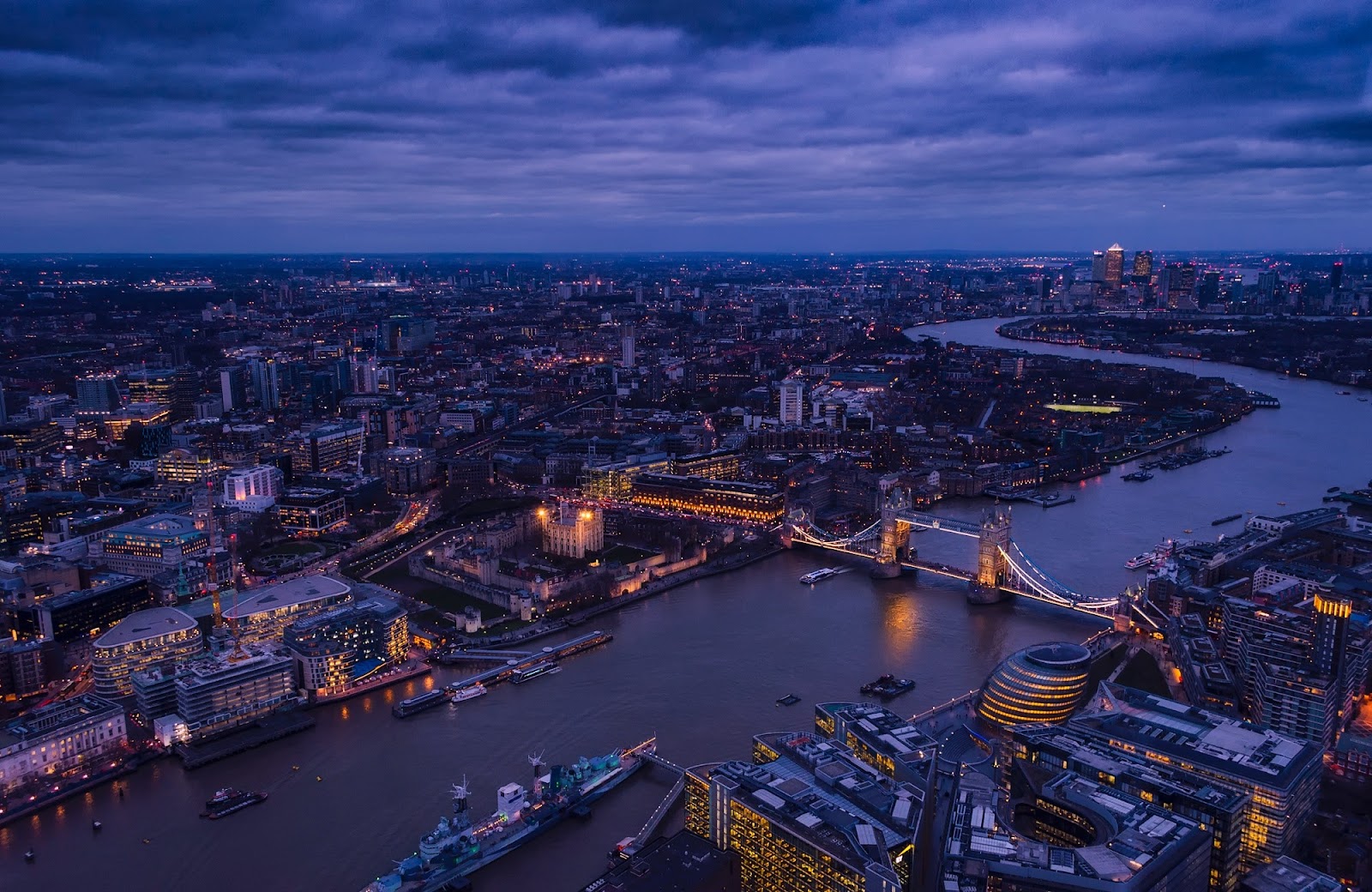 Newham (5.1% yield)

Newham is undergoing significant investment and development, drawing new renters to the area. The borough is affordable, with an average property price of £421,081 and higher than average rental yields for landlords.
Haringey (4.9% yield)

Haringey is popular with young renters and has a few areas suited for families, like the famous Crouch End and Muswell Hill. It offers an excellent return for landlords at 4.9%.
Woking (4.8% yield)

Woking offers more space for less money than central London, with leafy roads and eight golf courses providing a respite from the concrete jungle. The average rental price of £294 per week represents a fair 4.8% rental yield for landlords.
Enfield (4.8% yield)

Enfield is gaining traction among investors and renters alike with its convenient railway lines and the attractive mix of countryside living, busy markets and shopping centres. Enfield has seen significant redevelopment in recent years and brings an attractive rental yield of 4.8% to landlords.

‍
Landlords will find plenty of investment opportunities in London, particularly around the ever-growing and revitalised East End. Make sure to do your due diligence before you make your buy-to-let property investments. London doesn't always have low yields as most landlords previously assumed.
‍
Ready to get started, or looking to learn more? Click on the button below.
Need help forming a company? E-mail us at info@getground.co.uk for more information.
‍