One of the many decisions prospective landlords have to make is whether they should buy an older house or a new build. Each has its own pros and cons to consider.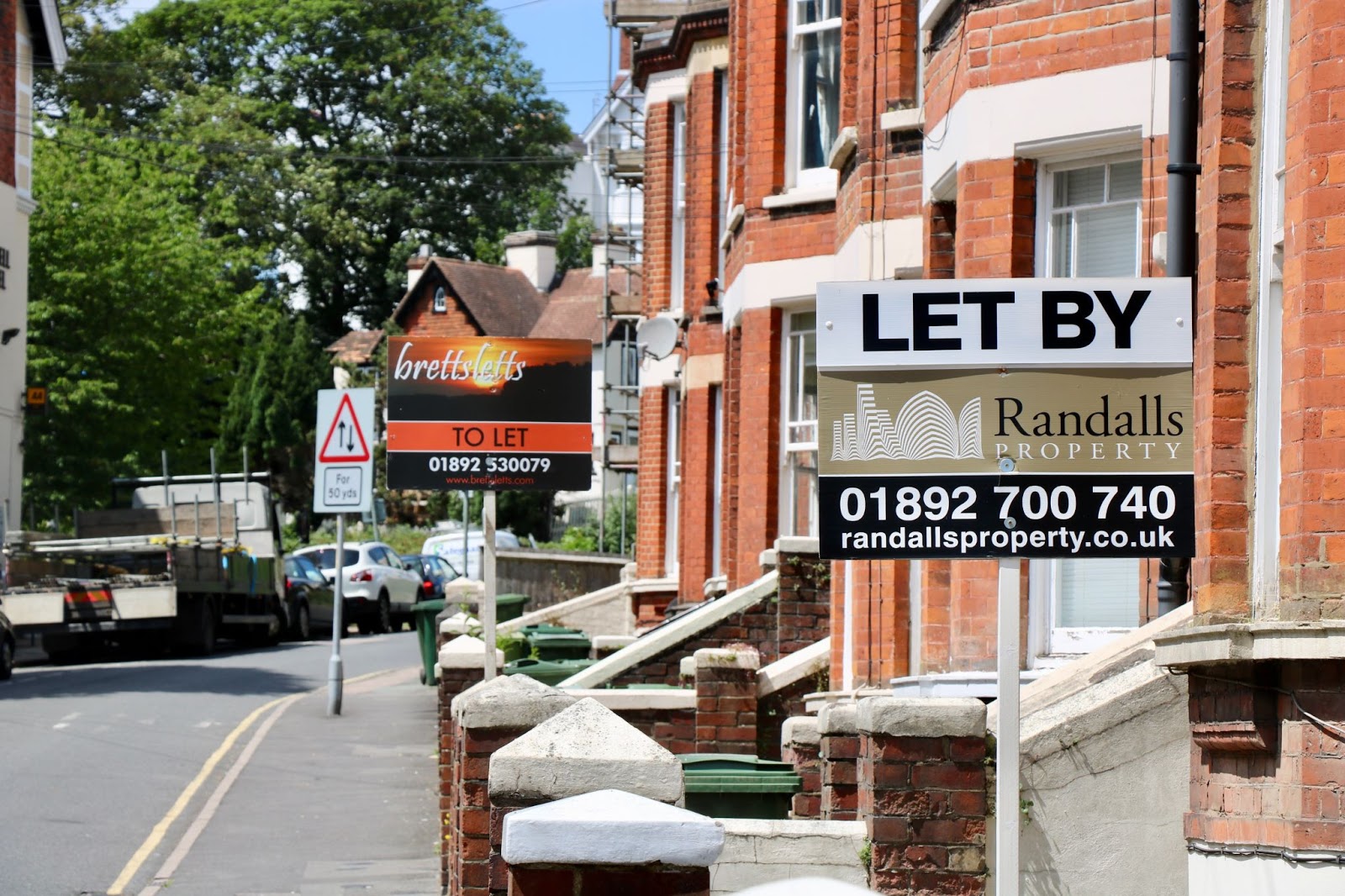 The Pros of New Build Properties
A New Build is a new construction instead of the renovation or refurbishment of an existing property. Some of the benefits of going this route include:
Energy Efficiency
New builds are smaller and better insulated than older homes. You could save up to £629 on heating per year by building a new home or purchasing a newly built home from a developer.
‍
Modernity
New builds are typically more modern and can appeal to a younger buyer. Many include smart home features, rapid connectivity, attractive open-plan layouts, and amenities like gyms or coffee shops.
‍
Starting With a Blank Canvas
If you buy the property off-plan through the developer, you can usually personalize the layout, carpet colours, kitchen cabinets, and other fittings.
‍
Warranties and Incentives
Developers will occasionally add incentives and 10-year warranties that will cover any breakages. It can reduce your repair costs considerably. Incentives may include covering your stamp duty or adding appliances at no charge.
‍
New Builds are Clean and Updated
While a new home might not come with the "charm" of an older house, it also typically does come with the problems. Mould, rust, stains, creaky stairs and other damages can build up over time. When you're starting with a new build, there's much less need for maintenance and repair.
‍
The Cons of New Build Properties
There are a few disadvantages to buying a new build, including:
‍
Perceived lack of "Charm"
Many old houses have unique features and "charm" that new buildings simply don't have. Many developments are designed to look as uniform as possible. Ultimately it comes down to the preference of your prospective tenants.
‍
Thin Walls and Poor Quality
New houses often have plasterboard finishes and thin walls and floors. You may find yourself intervening in noise complaints often. There are also regular complaints of inferior building materials and finishes used in some of the newer developments built in the UK.
‍
More Expensive to Buy
New build houses are generally cheaper to run and more expensive to purchase. A newly built one-bedroom home in London costs £137,000 more than a similarly sized existing build.
‍
Delays
If you've purchased a property during the construction phase, there is always a risk of delays. Compliance issues, lack of materials, and even COVID outbreaks can hold up the completion of the project – and subsequently, your investment.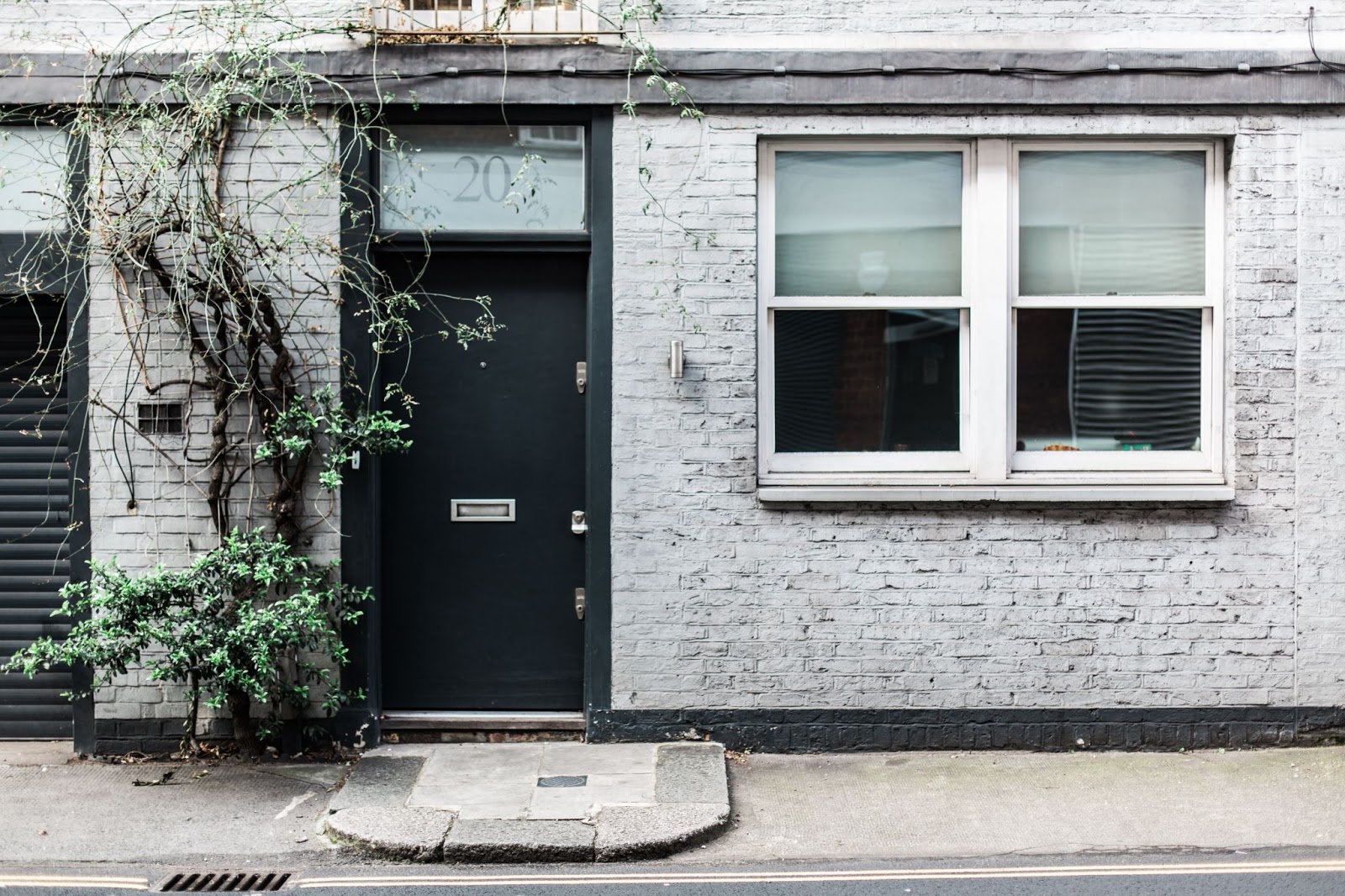 The Pros of Old Build Properties
An Old Build refers to an existing home bought as is or refurbished and renovated for new occupants. The benefits of purchasing an existing home may include:
‍
Breathing Room
Older houses are generally more spacious than the new builds, which can be a significant bonus for tenants. They usually have more parking space and bigger gardens as well.
‍
"Character"
Period features appeal to many Instagram-savvy tenants. The character and history of different periods will appeal to some and make the home highly desirable for renters.
‍
Amenities
Older homes are surrounded by well-established neighbours and amenities like public transport, pubs, restaurants and shops. This can be appealing for families that want to become part of a community.
‍
Thicker Walls and Better Quality Finishes
Older properties have thicker brick or stone walls. The finishes and features in older homes are more typically built to last.
‍
Potential
While refurbishment can go under the cons, depending on your investment goals, it can be a bonus. You can buy a fixer-upper, restore it, rent it, and later flip it for profit.
‍
The Cons of an Old Build Property
‍
Aged Energy System
Old homes have older heating systems and bigger spaces that can send your utility bills skyrocketing.
‍
Maintenance Costs
You may find yourself being called out to look at damps, leaks, peeling wallpaper, and rickety heating systems regularly when you let an older home.
‍
Out-Dated Décor
If you've bought an old Georgian or Edwardian home, chances are your tenants will love the features. However, shag carpeting from the eighties and loud paisley from the seventies may not appeal to everyone. You may have to redecorate.
‍
Value and Rental Yield Over Time for New and Old Builds
While the pros and cons of new and old builds will inform your decision, so should your investment goals. Are you purchasing to generate a healthy rental income, or do you want to rent the home to maintain the investment before selling it at a profit?
Newer homes will typically enjoy better rental yields and profitability in the short term. There are fewer maintenance costs and warranties that will offset many replacement and repair bills for the first few years. Bear in mind that rental yields and property values will vary from postcode to postcode. The real value is often tied to the location it's built on and not the building.
Older homes may have similar rental yields but are more expensive to maintain and run. In general, though, older homes in well-established areas with steady demand can make for a good investment.

Older homes with rare period features are harder to find and highly desirable, making them an excellent long-term investment. Because the properties are generally larger than new developments, there may be an opportunity for subdivision down the line to significantly increase rental and investment value.
‍
Conclusion
New build and old homes each have their own distinct props and cons. Make sure you determine your investment goals and weigh the trade-offs before deciding.
Ready to get started, or looking to learn more? Click on the button below.
Need help forming a company? E-mail us at info@getground.co.uk for more information.