We're excited to announce that we will be launching two new tech hubs in Lisbon and Berlin! 🎉 The GetGround team is currently 60 people strong, and we're looking forward to welcoming new teammates from Germany and Portugal.
‍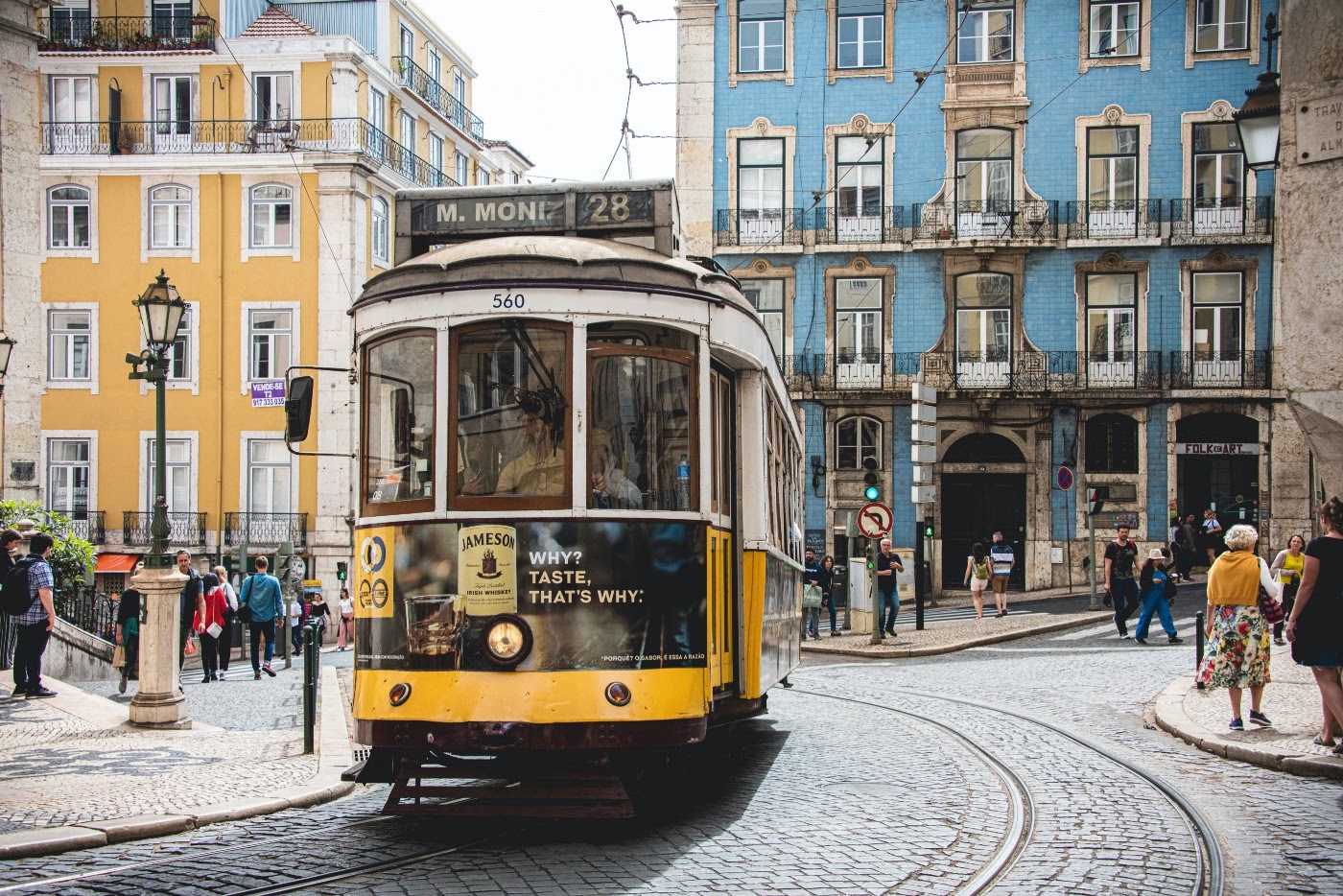 Lisbon and Berlin are two vibrant cities with some of the continent's best tech, design, and product people. Our goal is to become keen contributors to the local tech communities by firstly, sharing lessons around building a disruptive Fintech product and secondly, learning from and with the local tech ecosystems.

All roles in these new cities will have a "flexible-first" approach to working - GetGrounders can work from anywhere in Portugal or Germany (not just in Lisbon or Berlin!) and will have the option to work from home or in the office to suit individual needs. But to stay connected, we will host quarterly in-person team events and bi-annual full company gatherings to ensure that we're all constantly building collaborative relationships.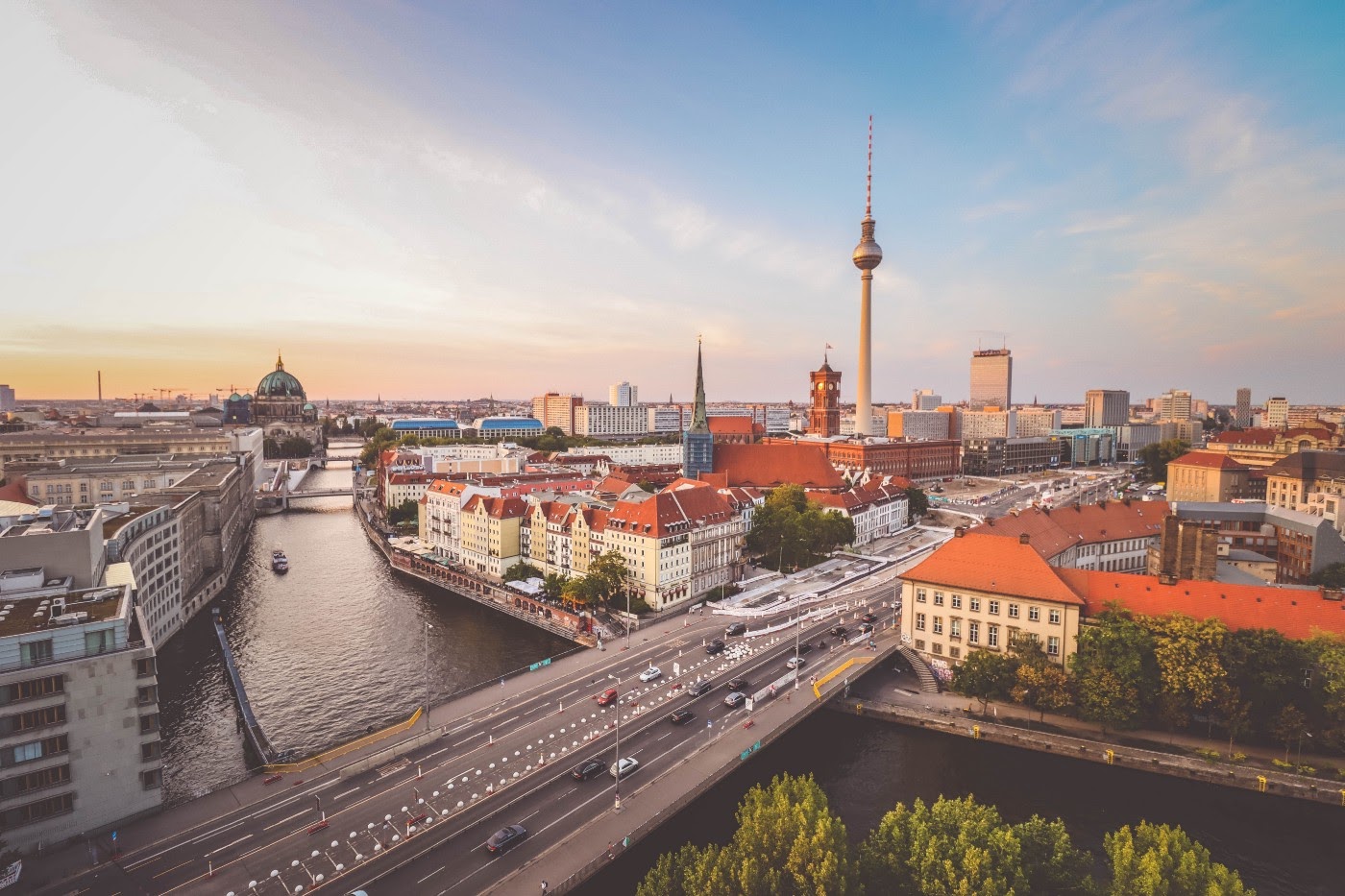 These two new offices will host engineering, design, and product management teams primarily. Our goal is to invest in the best talent in Europe to join us on our mission! We're so excited to be building out our team and in turn, helping more customers manage their investments more efficiently.

If you're excited about what we're doing at GetGround, please check out our open roles. We're also still continuing to hire in London (our home base!) and we'd love to hear from you if there are any roles that catch your eye.

‍