At GetGround we want to educate people about the benefits of company buy-to-let, then make it easy and cost-effective to execute.

The rental sector is huge and growing. It plays a crucial role in life in the UK. We believe by increasing company buy-to-let we can change the rental sector for the better by:
Reducing costs translating to better returns for investors
Professionalising the industry and thereby raising rented property standards making it safer and more enjoyable for tenants
Increasing transparency and improving governance by bringing company structure and law to the industry
Meet the leadership team
We have a diverse and incredibly talented team with deep expertise in investing, property, technology, and finance. Our offices are in London, Hong Kong and Singapore.
Our offices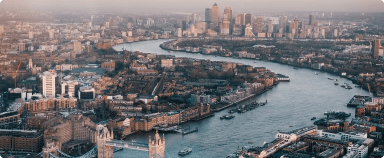 London
1 Lyric Square, Hammersmith
W6 0NB, United Kingdom
Liam Rogan, Regional Key Account Manager
+44 (0) 749 376 7750
liam.rogan@getground.co.uk
Joe Carbonaro, Regional Key Account Manager
+44 (0) 7876 289 616
joe.carbonaro@getground.co.uk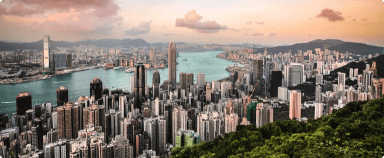 Hong Kong
15/F, Soundwill Plaza ll - Midtown, 1-29 Tang Lung Street, Causeway Bay, Hong Kong
Florence Chan 陳坤煌, Regional Key Account Manager
+852 9169 2069
florence.chan@getground.co.uk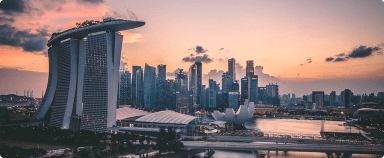 Singapore
12 Marina View, Asia Square Tower 2, #11-01, 018961
Bianca Van Den Berg, Regional Key Account Manager
+65 9621 0833
bianca.vandenberg@getground.co.uk
Contact us
Fill in your information below and we will be in touch.