Dividend admin
Secretarial services
Post management
Registered office address
See more about pricing
Safe, secure and hassle-free.
Form, structure and manage your buy-to-let limited company, designed in under 30 minutes.
Buy-to-let ready legal documents
Accounting services, including tax return
Business account, to manage your funds
Benefit from our buy-to-let marketplace
Join 10,000 registered customers.
Why settle for average? You're in good company with GetGround.
Excellent
Sam
"Without a doubt the most efficient way to purchase property via a limited company structure. The service is seamless and efficient whilst being the most cost effective in the market."
Daniele
"Great service, everything worked smoothly, from opening the international bank account (literally one click!) to setting up the company."
Khalidah
"A great company with excellent service. From the very start of my journey with them I was fully supported and guided through the whole process. I would highly recommend GetGround to anyone looking to start a company portfolio."
Built for property peace of mind.
Your buy-to-let investment needs protecting. Benefit from best in class security and automation, for just £19 a month.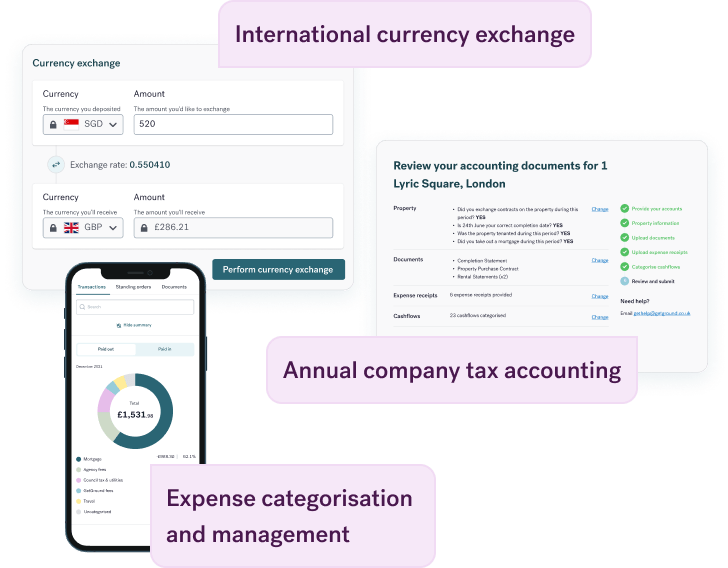 Helping property investors, at every stage.
Upskill your buy-to-let knowledge with the help of our personalised property and mortgage consultations. All your questions answered in two hours of tailored training.
Get ahead
The data you need, to find the property you want. We'll connect you with local property experts alongside advanced data analytics to help find the perfect buy-to-let investment.


Get a property
Better buy-to-let mortgage rates, secured exclusively from our trusted brokers. Unlock the best deals available for limited company mortgages, with us by your side.
Get a mortgage
Establishing partnerships, built to last.
Join a community of over 200 property brokers, agents and developers already referring their customers to us.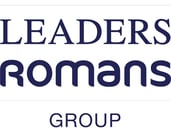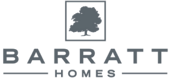 Is buy-to-let for you?
Almost half of UK buy-to-let property purchases are now made through a limited company.

Explore the benefits before getting started.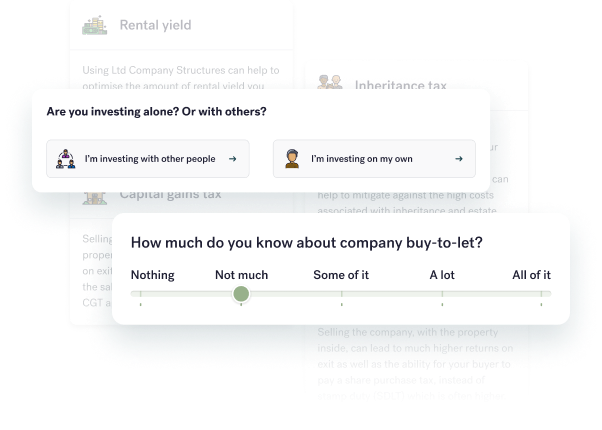 Buy-to-let, done better.
Replacing the old, costly approach to buy-to-let investing, with a fairer, more productive one.
See more about us